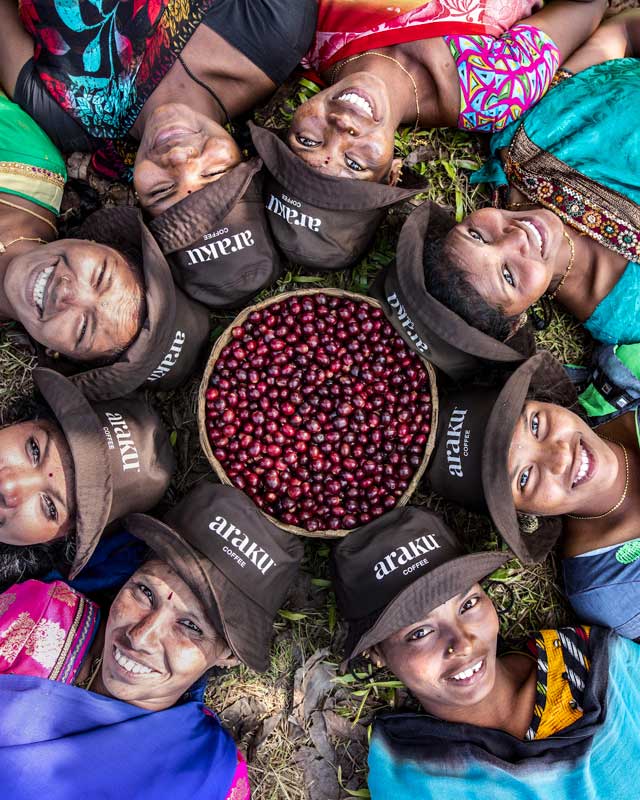 Our Offer for Professionals
Araku is the first organic specialty coffee, without any intermediaries, from our coffee trees in the Araku Valley in India to you.
For your customers or employees, we offer you a personalized solution to introduce them to a high-end specialty coffee that takes care of its farmers and the planet.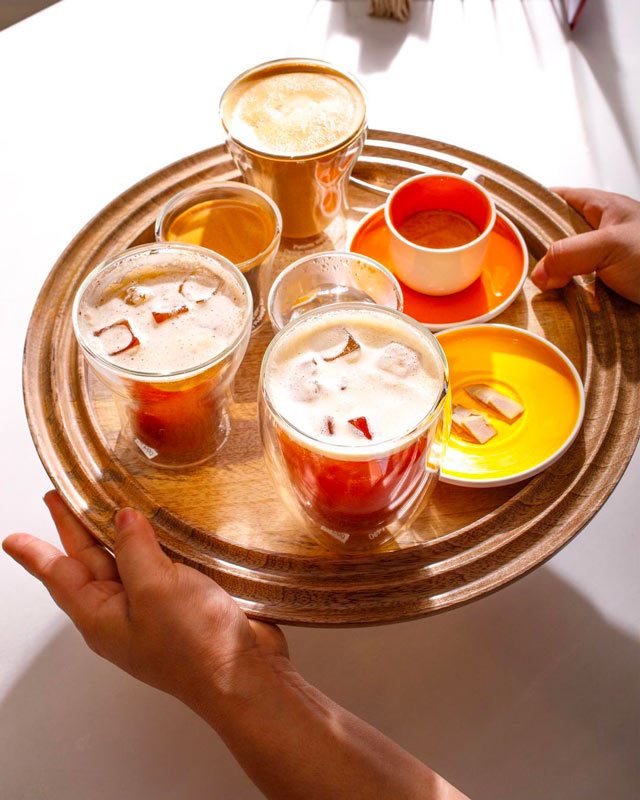 Hôtel, Café, Restaurants
Concerned about the quality and excellence of your services, you want to serve your customers a coffee that meets your requirements. Contact us for personalized support.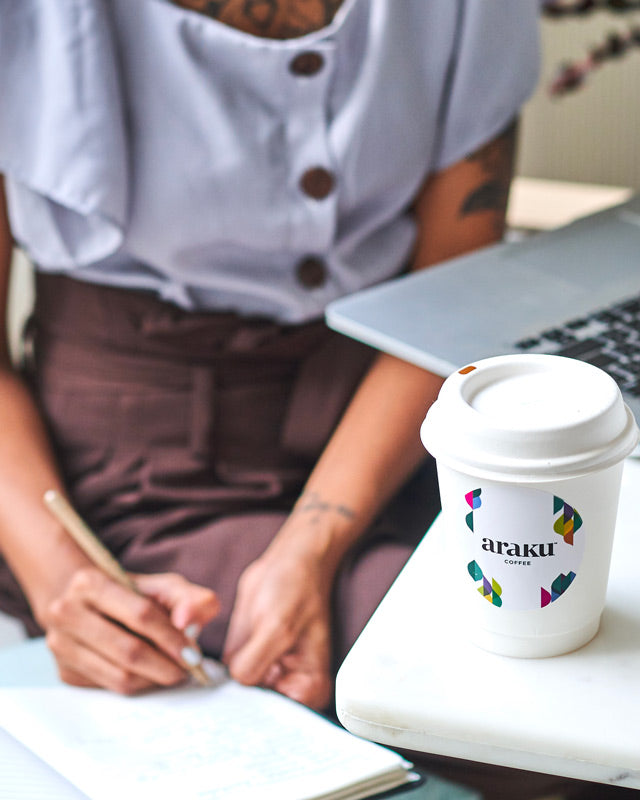 Offices
Do you like your colleagues? Give them the real taste of coffee and a great story. We help you find the solution suited to your business: from equipment to a solution in beans, ground or Nespresso compatible biodegradable capsules.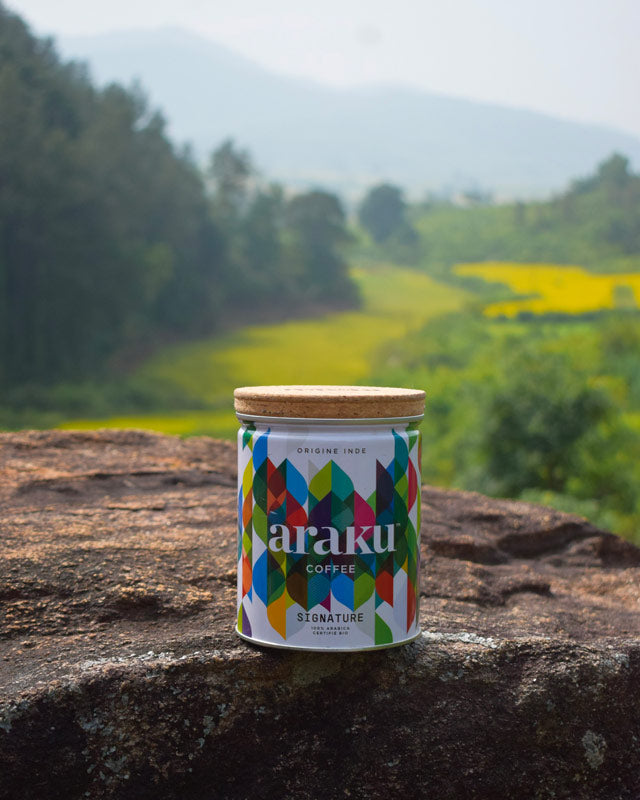 Retail
Introduce your customers to our organic specialty coffees, single origin India. 6 unique terroirs in boxes or 200g bags, in beans or ground, in Nespresso compatible capsules or in gift boxes.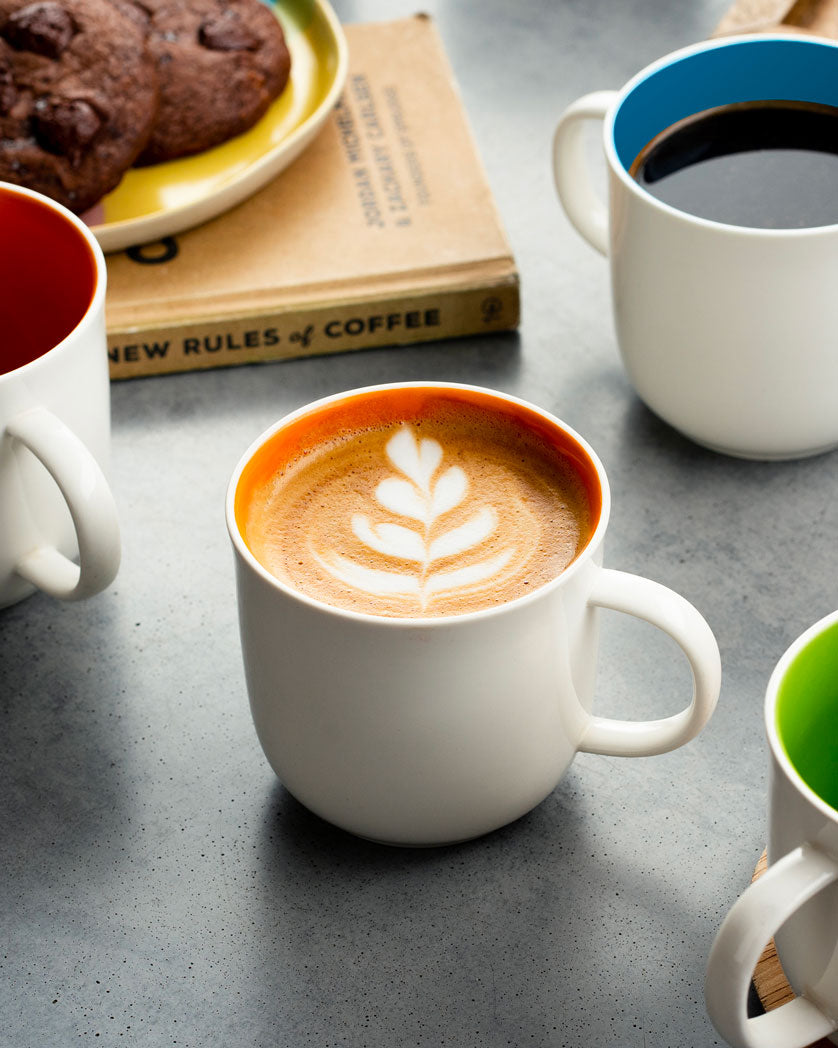 Specialty coffee
We help you choose the coffee best suited to your needs.
Araku coffee is certified organic but it goes even further since we now represent the largest biodynamic coffee plantation in the world. Cultivated exclusively in agroforestry, our plantations are made up of micro-plots operated by our 10,000 independent farmer entrepreneurs, united in a cooperative which guarantees them a purchase price 2.5 times higher than the world price of coffee.
Machinery
Need advice on your equipment and maintenance of your coffee machine?
If you do not have a machine with a grinder, our teams are there to establish a quote adapted to your problem and offer 2 possibilities:
Rental
• All-in-one service with integrated after-sales service
• Installation, adjustments and maintenance carried out by us
• Training of your teams by one of our baristas
Purchase
• Recommendation of the machine adapted to your needs
• We offer you our professional rates.
We deliver quickly (4 working days) throughout mainland France. If you are in the Paris region, we can deliver to you within 1 day via cargo bike.
All our organic specialty coffees are available with our professional offer. Our coffees come from 6 unique terroirs in the Araku Valley, each revealing specific aromatic notes and subtly highlighted by artisanal roasting. Our coffees are available in bean and ground versions, in 200g boxes, in 200g and 1kg bags. We also offer Nespresso compatible capsules that are fully biodegradable and home compost certified. Our selection of coffee discovery boxes are also available according to your needs.
We help you choose the grain machine best suited to your needs. We come and install it on your premises and we carry out regular maintenance to guarantee the best quality coffee possible. We also provide rapid troubleshooting in the event of a problem.
Of course, we support you throughout your journey with us. We can be reached 7 days a week, whether to recommend coffee, discover another or for the maintenance of your equipment.
Our specialty coffee is recognized worldwide for its exceptional quality. However, nothing replaces the know-how of the barista. This is why at the start of each contract, we offer training on the preparation of our coffees or, if necessary, adjustment of your machine.
There is no substitute for the taste experience when it comes to coffee, start by asking us for a sample!
Fill out the form above and we will help you find the perfect specialty coffee for you, your team and your customers.