Specialty Coffee for Espresso
Specialty Coffee for gentle method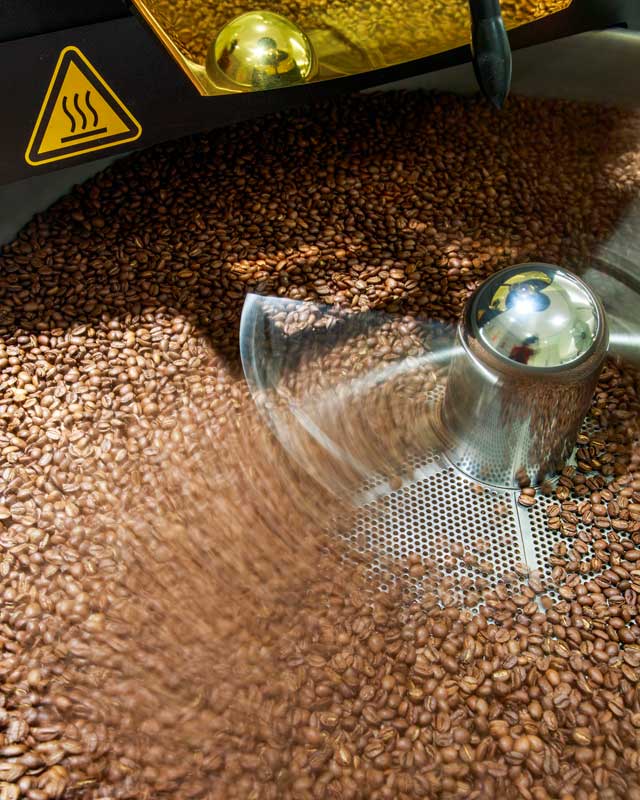 The best specialty coffees in the world
Coffee is one of the most popular drinks in the world. However, not all coffee is created equal. If you're a fan of premium coffee, you've probably heard of "specialty coffee." Specialty coffees are grown in optimal conditions, harvested by hand and roasted with care to reveal their unique flavor.
What is specialty coffee ?
Specialty coffee ratings are determined by trained professionals, called "cuppers" or "coffee tasters." These scores are then used to rank specialty coffees based on their quality and distinctiveness. Specialty coffee ratings are therefore the result of a rigorous evaluation process carried out by qualified professionals.
These experts are trained to evaluate luxury coffees in an impartial and systematic manner, using a standardized method called "cupping". During a cupping session, cuppers analyze the aroma, taste, acidity, body and aftertaste of each premium coffee. They then assign a rating to each attribute, as well as an overall rating for the coffee as a whole.
Yes, all our coffees have a score above 80/100, the lowest score is 86 and the highest is 88.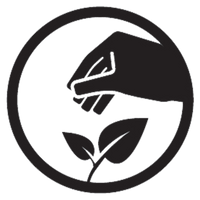 specialty coffee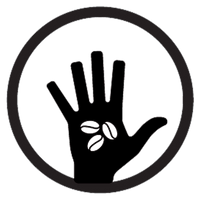 harvested by hand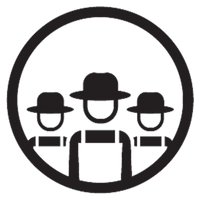 fair trade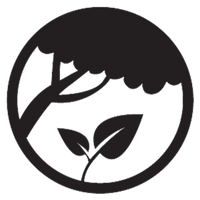 biodynamic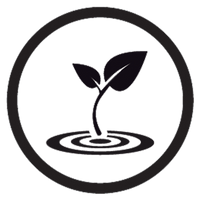 certified organic
Our organic coffee ranges
Araku specialty coffee is a pure Arabica combining sweetness, balance and fruity notes. 6 different terroirs exist in the Araku valley : they vary according to altitude, shade, sunshine and the nature of the soil. Each of the 6 premium Araku coffees is roasted in a specific way to highlight the richness of its aromas. Recognized by the greatest specialty coffee experts, Araku luxury coffee comes from our own coffee crops located on the "Eastern Ghats", high plateaus over 1000 meters above sea level which overlook the Bay of Bengal in India.

A "single origin" specialty coffee, exclusively grown in the Araku Valley in India.
Our selection of machines