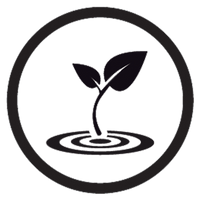 Certified organic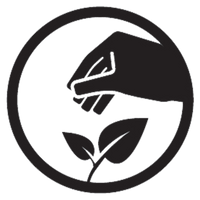 Specialty coffee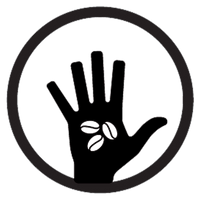 Harvested by hand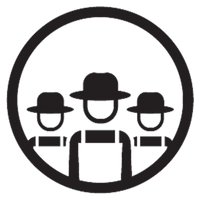 Fair Trade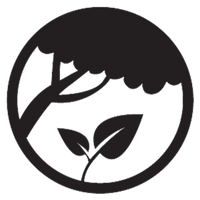 Biodynamics
In fact, all the products developed with Anderssen & Voll but also references to Araku colors (Thermos, Tote bags) are exclusively on sale in our store and on our eshop.
On our site and in the store you will find a selection of all the equipment necessary for extracting a good specialty coffee!
You can send us an email on contact@arakucoffee.com, we will be delighted to be able to guide you.
Our organic coffee ranges