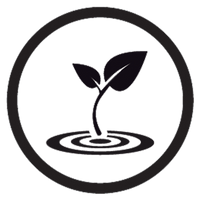 Certified organic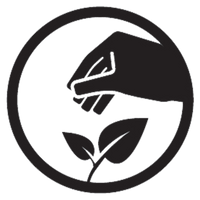 Specialty coffee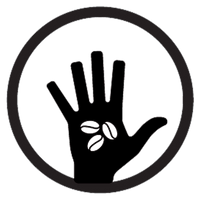 Manually Harvested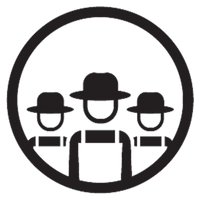 Fair Trade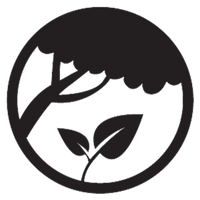 Biodynamic
Araku organic specialty coffees are grown using biodynamic agriculture. The coffee plantation is managed by a cooperative of independent local farmers. The cultivation is done by hand, without any machines or pesticides. Small-scale production is Fairtrade certified because operators are paid 15% to 65% more than a traditional producer depending on the harvest.
Yes, we can even talk about a direct circuit : the farmers of the valley sell their organic coffee directly to the French consumer without going through intermediaries, of whom there are sometimes up to 30 in a classic circuit.
The farmers of the Araku valley decided to form a cooperative in 1999. Today they are a fair trade company bringing together more than 10,000 farmers in 520 villages, all owners of their plot.