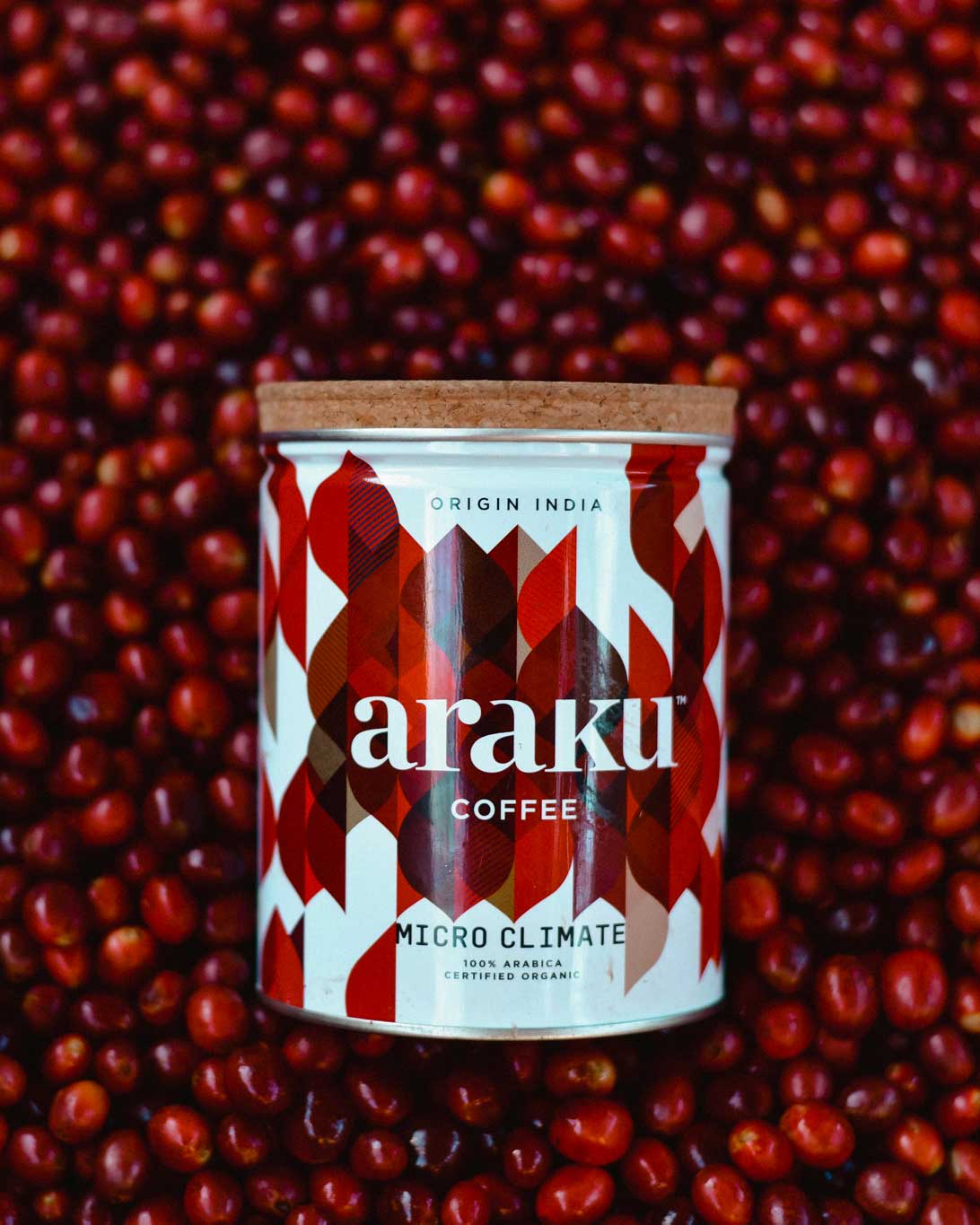 Notes of almost candied red fruits with a hint of bitterness
Micro Climate specialty coffee stands out from other Indian coffees, with its generous body and its gourmet notes reminiscent of almost candied red fruits, accompanied by a slight hint of bitterness. With an all-natural cherry processing process and medium-intensity roasting, this generous and characterful 100% Arabica coffee is particularly suitable for French presses, cold brew and dairy drinks.
100% arabica coffee Micro Climate: fair trade and organic specialty coffee
Micro Climate coffee is a pure arabica from India. With an SCA score of +87/100, it is certified specialty coffee, guaranteeing incomparable quality. Produced according to the principles of regenerative agriculture, it is also a coffee labeled organic and fair trade, to make it a committed specialty coffee. Cultivated at an altitude of +1100 meters, this exceptional coffee is harvested entirely by hand. Cultivated in agroforestry, under diverse shade (jackfruit, mosambi, lemon, palm, orange, jamun, mango trees and other wild varieties), Micro Climat specialty coffee transcribes the balance and richness of this unique terroir in the world.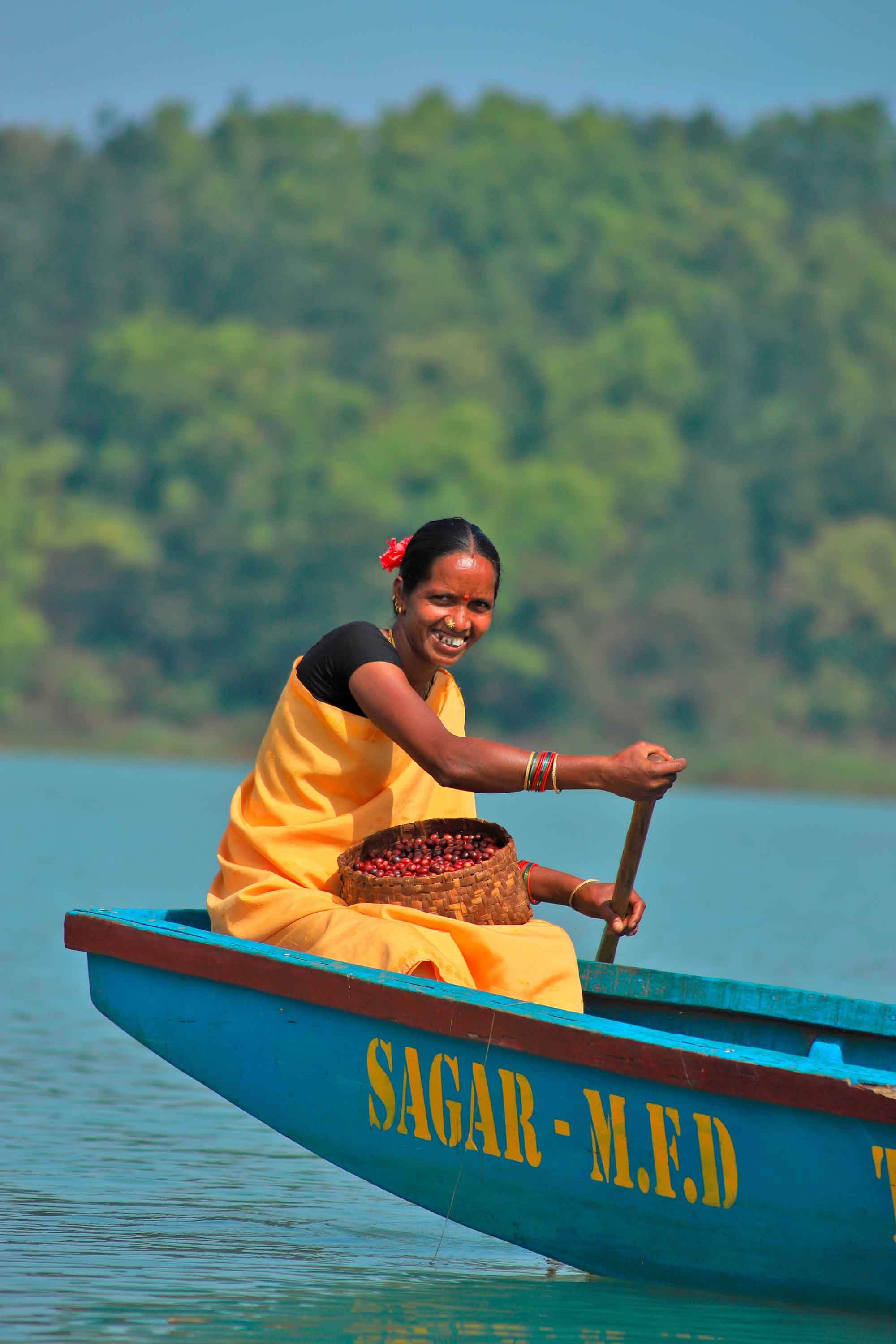 THULAMMA LIMKIYA, Baankubedda Island
"At the beginning, I did not imagine that organic farming could have such an impact on the health of my crops and my plot. But today, I am proud to see that I manage to obtain the best possible yields while getting very good prices for my coffee cherries."

She not only grows specialty coffee on her plot, but also millet, pepper, vegetables, rice, turmeric and ginger, allowing her to support herself independently. The profits from her coffee harvest allowed her to build her own house and buy gold jewelry.
Recommended preparation methods

Italian moka
Filter coffee maker

Gentle Methods
French Press
No, Signature organic coffee is not a blend, it comes from a terroir bringing together several plots with geographical, geological and biological similarities.
Yes, Signature is a 100% Arabica coffee, from biodynamic agriculture and certified specialty coffee thanks to its tasting score of 86 awarded by the SCA (Speciality Coffee Association).
Signature coffee is available in bean and ground versions, in 200g tin and in 200g and 1kg pouches. We have also developed a range of Nespresso compatible capsules in boxes of 10, 100 or sold individually.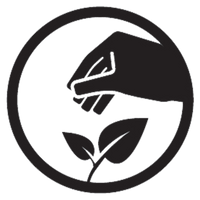 specialty coffee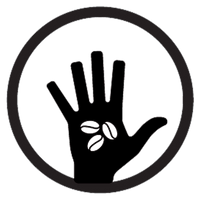 harvested by hand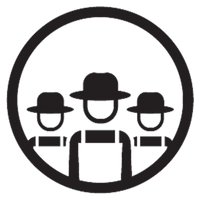 fair trade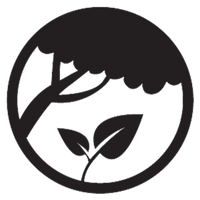 biodynamic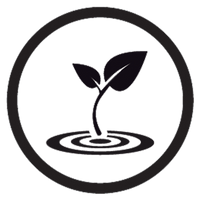 certified organic
Our organic specialty coffees