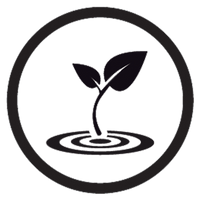 Certified organic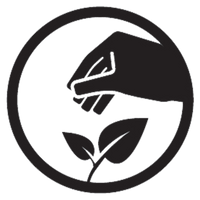 Specialty coffee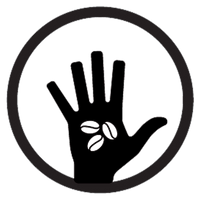 Harvested by hand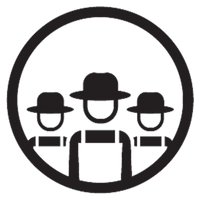 Fair Trade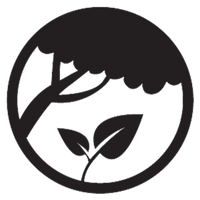 Biodynamics
Yes, our Araku Italian coffee maker is compatible with all hobs including induction provided that it detects the small diameter of our coffee maker.
The Italian coffee maker allows you to obtain coffee rich in aroma. Its extraction process allows a large part of the aromas to be preserved as in a French press or filter coffee maker, and also allows some of the oils to be extracted from the coffee as is the case with an espresso coffee maker. It is suitable for even the most discerning coffee lovers.
Also called a moka coffee maker, the Italian coffee maker was invented in Italy in 1933 by Alfonso Bialetti. With its unique design, the filter coffee maker is a coffee machine recommended for espresso lovers looking for coffee with an intense taste.
Our organic coffee ranges