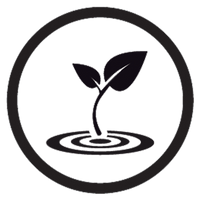 Certified organic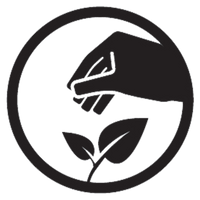 Specialty coffee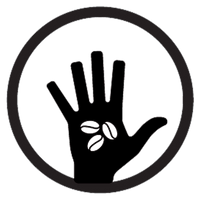 Harvested by hand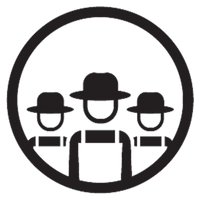 Fair Trade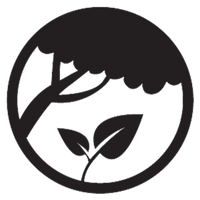 Biodynamics
Agroforestry aims to plant and combine trees and crops on the same plot. They are selected so that their cohabitation makes it possible to optimize environmental resources (light, water and fertilizers, etc.), thus improving production.
In the Araku range, the 4 specialty coffees most suited to this type of preparation are Signature, Selection, Grand Reserve and Micro Climate coffees. The choice will then be made according to your taste.
No, High Altitude and Early Harvest specialty coffees only exist as coffee beans.
Our organic coffee ranges