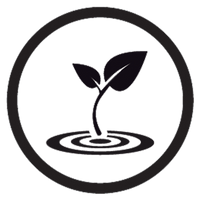 Certified organic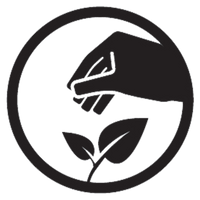 Specialty coffee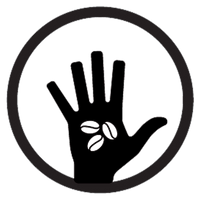 Harvested by hand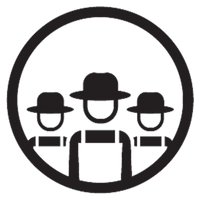 Fair Trade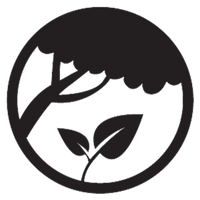 Biodynamics
Using a suitable coffee scale can accurately measure the amount of water and coffee used, ensuring an exact dosage. This results in a well-balanced and flavorful specialty coffee. Additionally, a slow coffee scale with a built-in timer function can help control brewing time, which is crucial for some brewing methods like Chemex, V60, and French Press.
Using a manual coffee grinder has many advantages. This preserves the freshness and aromas of the coffee which dissipate quickly after grinding. In addition, you have total control over the grind size, which allows you to adapt it according to your chosen coffee preparation method.
We offer 2 delivery methods. Standard home delivery (3 to 4 working days) and click & collect in our store 14 rue de Bretagne (75003).
Our organic coffee ranges