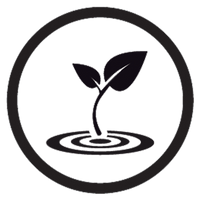 Certified organic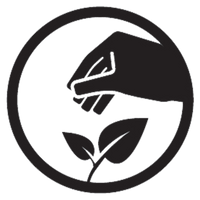 Specialty coffee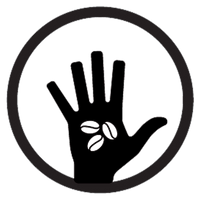 Harvested by hand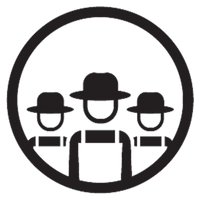 Fair Trade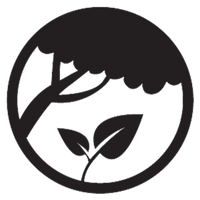 Biodynamics
To get the most out of your Moccamaster KBG select coffee maker, we recommend medium to light roast coffee. The Moccamaster allows automatic control of the infusion time and water temperature, it enhances the most subtle specialty coffees. We therefore recommend the Araku Grande Réserve and Haute Altitude coffees which are perfectly suited to the Moccamaster.
To prepare your filter coffee with a Moccamaster KBG, we recommend starting with a coffee/water ratio of 1:15. So, for 15 grams of water add 1g of coffee (or approximately 3 teaspoons). Experiment to find the perfect ratio for you.
The Moccamaster is a high-end electric filter coffee maker. Hand-assembled in Amerongen in the Netherlands for more than 50 years, the Moccamaster is an emblem in the world of coffee for its particular design but also for the quality of its extraction. The Moccamaster filter coffee maker is distinguished by its spiral brewing system which allows uniform extraction of aromas. It is essential for us !
Our organic coffee ranges