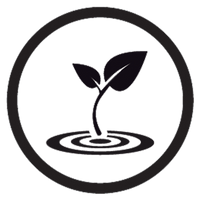 Certified organic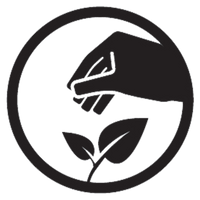 Specialty coffee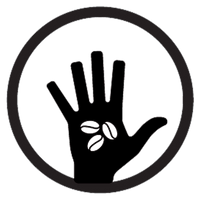 Harvested by hand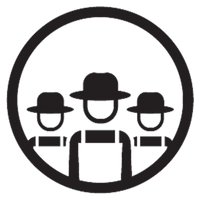 Fair Trade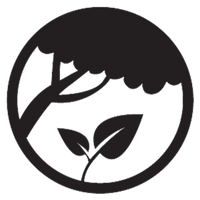 Biodynamics
Gooseneck kettles are specially designed for Slow Coffee because they allow water to be poured precisely by creating a swirl.
Electric kettles offer undeniable precision and heating speed.
The most suitable temperature is estimated to be around 85°c and 90°c depending on the method used. To obtain this very precise temperature, the kettle with adjustable temperature will be your ally of choice !
Our organic coffee ranges