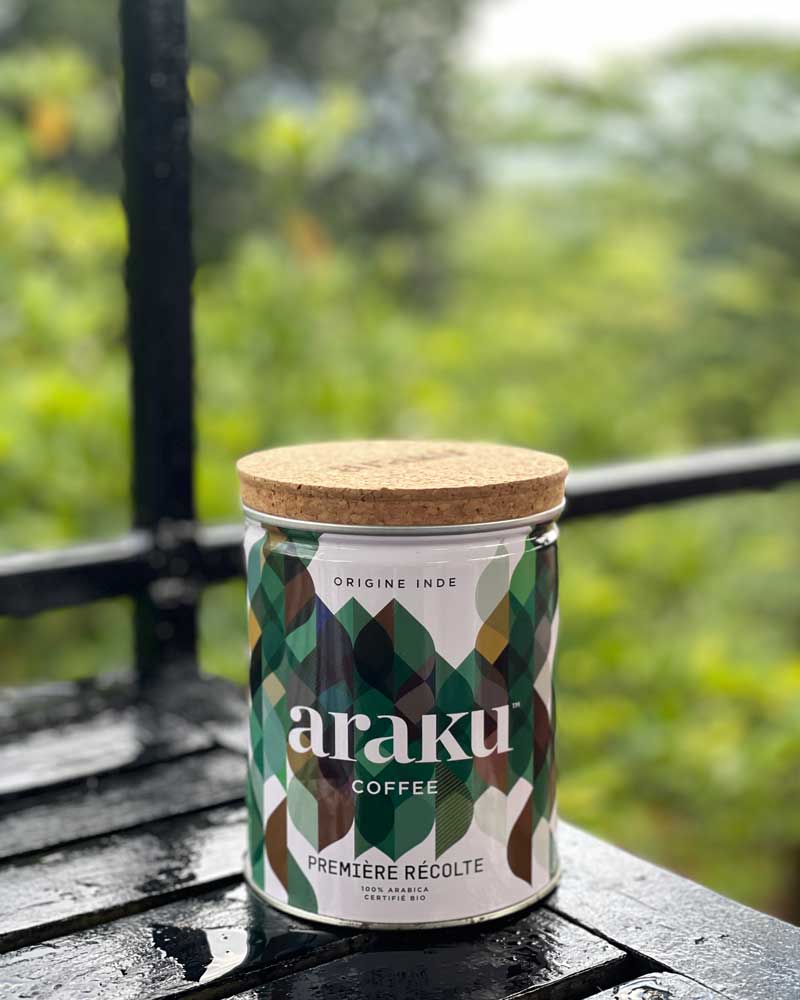 Notes of red fruits, lemon and vegetal
Early Harvest organic specialty coffee develops subtle aromas of red fruits, lemon and vegetal. Thanks to a balanced cherry processing process, this premium coffee benefits from a perfectly measured blend of natural and washed methods, ensuring a subtle and balanced flavor. In addition, the light roasting of this organic and fair trade Indian coffee highlights its delicate taste characteristics. Enjoy a cup of this premium coffee and let yourself be carried away by its fruity and vegetal notes.
A high-end Indian coffee made from the first cherries of the season
This 100% Arabica organic coffee from India is certified specialty coffee with a score of +87/100 awarded by the SCA (Speciality Coffee Association). Our specialty coffee is grown following the principles of regenerative agriculture in agroforestry, taking advantage of the shade of silver oaks, mango trees, jackfruit and pepper trees. Growing at over 1000 meters above sea level, each coffee bean is harvested by hand, ensuring careful selection of the finest fruits resulting in the perfect premium coffee. This Indian coffee is also the first harvested each year, which gives it this very particular freshness.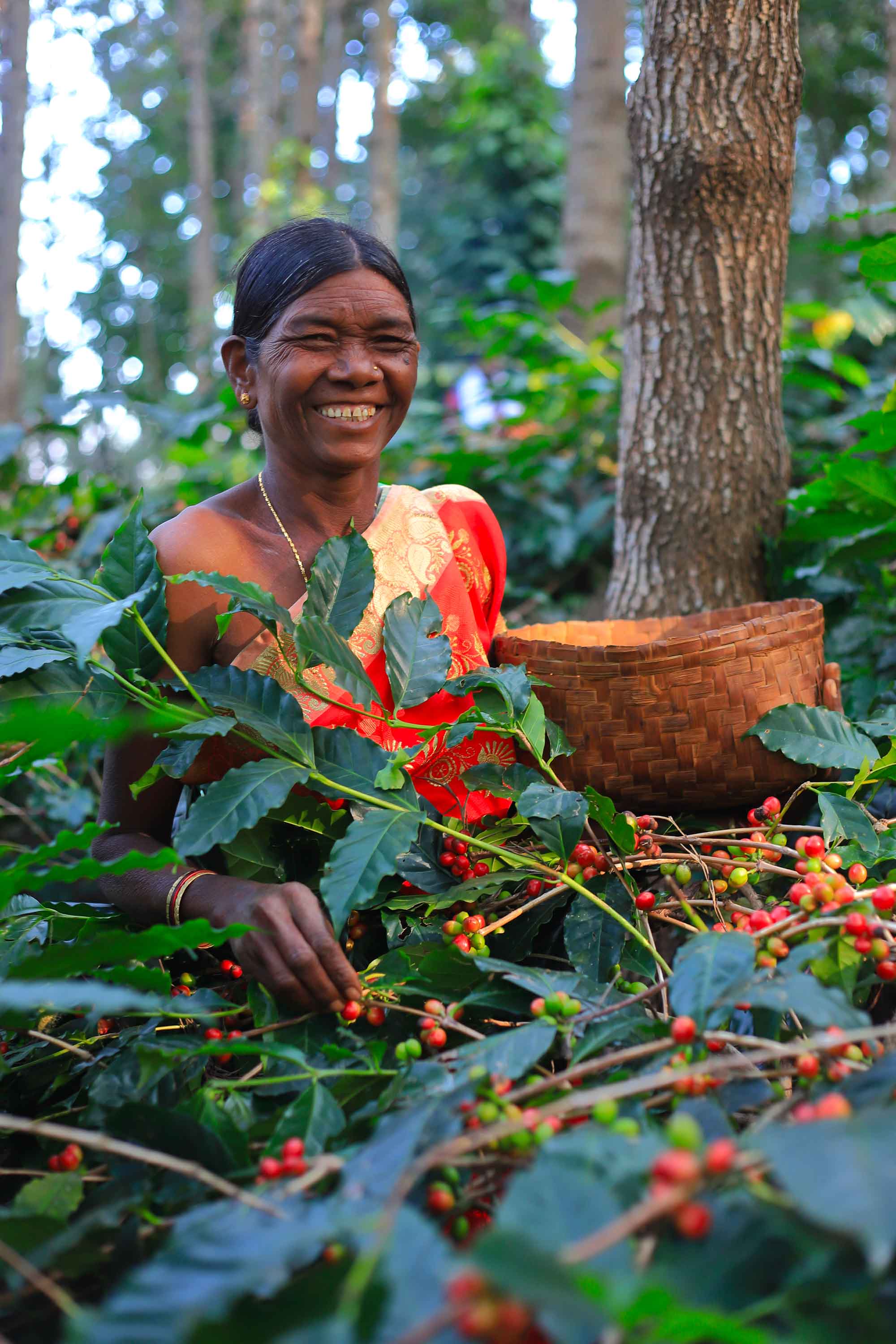 BADNAINI SUBDRAMMA, village of Gondivalasa
"Since 2012, our partnership with Naandi has been a rewarding and fruitful experience. We have fully followed their agricultural advice and practices, and with their support, we have experienced real success in our farming. The profits we have reaped have enabled to improve our quality of life and prosper as coffee producers. We recommend all our neighbors and friends to join us in this adventure."
Recommended preparation methods
Filter coffee maker

Slow Coffee
French Press
No, Signature organic coffee is not a blend, it comes from a terroir bringing together several plots with geographical, geological and biological similarities.
Yes, Signature is a 100% Arabica coffee, from biodynamic agriculture and certified specialty coffee thanks to its tasting score of 86 awarded by the SCA (Speciality Coffee Association).
Signature coffee is available in bean and ground versions, in 200g tin and in 200g and 1kg pouches. We have also developed a range of Nespresso compatible capsules in boxes of 10, 100 or sold individually.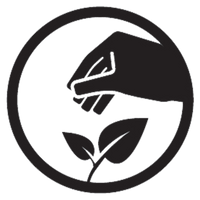 specialty coffee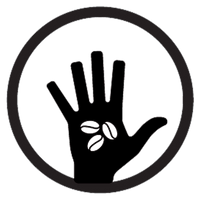 harvested by hand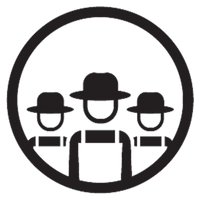 fair trade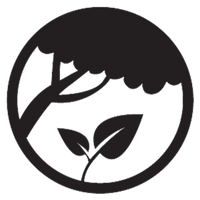 biodynamic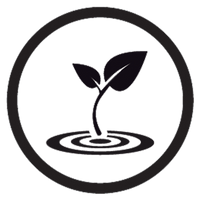 certified organic
Our organic specialty coffees