The first organic specialty coffee with no middlemen from the seed to your cup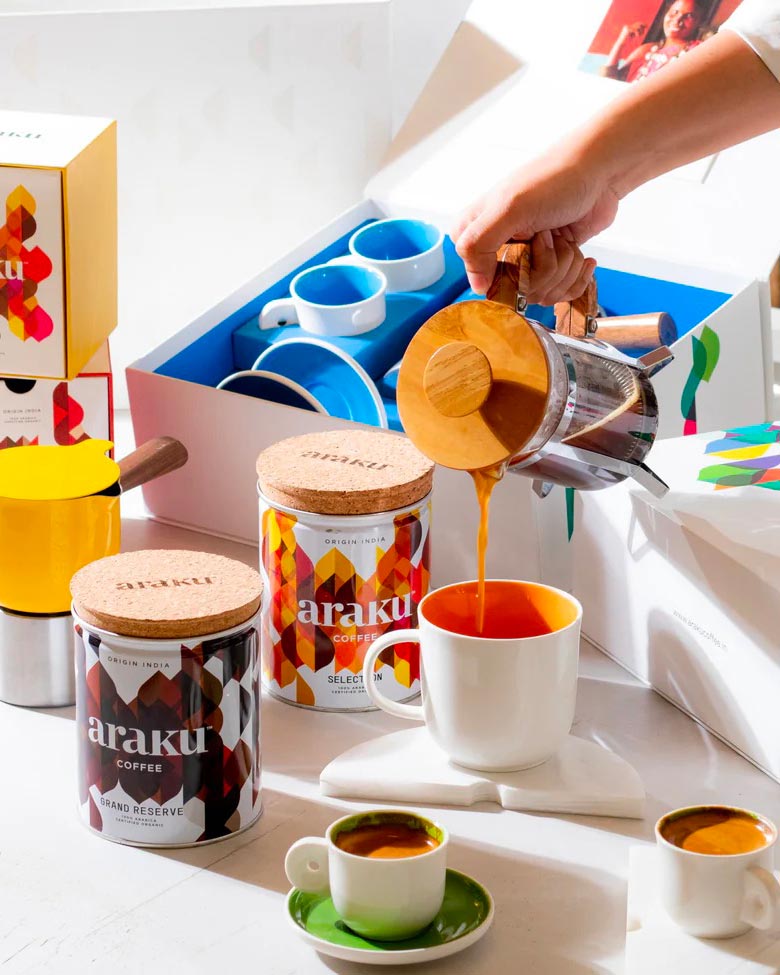 Happy Holidays
There are few things a coffee lover appreciates more than a successful brew. This Christmas, offer the best in specialty coffee. Discover our selection of boxes, accessories and organic specialty coffee.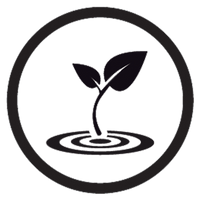 Certified organic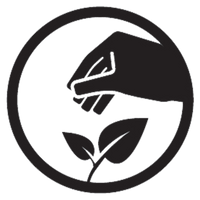 Specialty coffee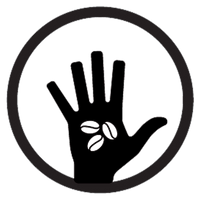 Harvested by hand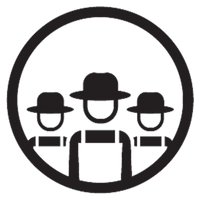 Fair Trade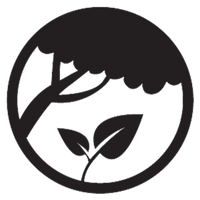 Biodynamic
Arakunomics
How does your cup of specialty coffee nourish farmers and the land?
In 2020, our #Arakunomics model won the Rockefeller Foundation's "Food System Vision Prize". Much more than an award, this prize aims to invite organizations around the world to develop a sustainable vision of the food and agricultural system. The good news ? The #Arakunomics model is already thriving in the Araku region of India around 3 commitments.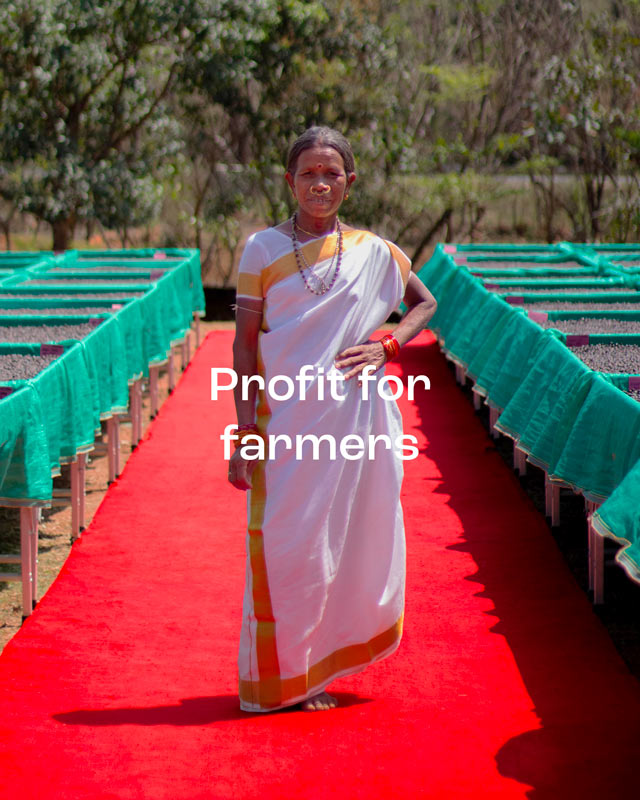 There is no intermediary between your cup and our 10,000 coffee farmers. The latter, all owners of their plots, are brought together in a single cooperative which guarantees them access to regenerative agriculture practices and a price higher than the world market. This helped transform the status of the tribal farmer into independent farmer-entrepreneurs.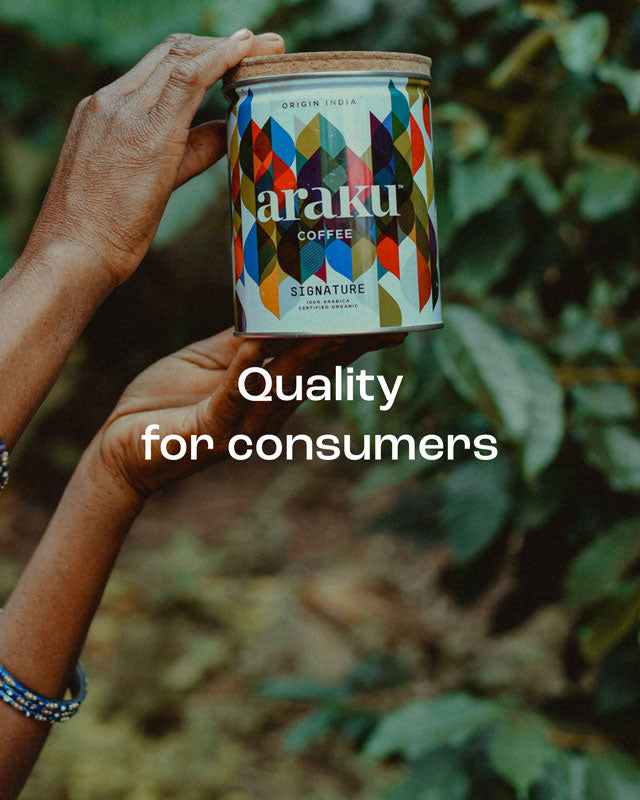 With minimum scores of 85 out of 100 awarded by the SCA (Specialty Coffee Association), ARAKU organic coffee is among the best specialty coffees in the world. Our original approach of mapping the territory by terroir according to 11 strict criteria has allowed us to create 6 exceptional, organic and fair trade coffees with very varied aromatic profiles.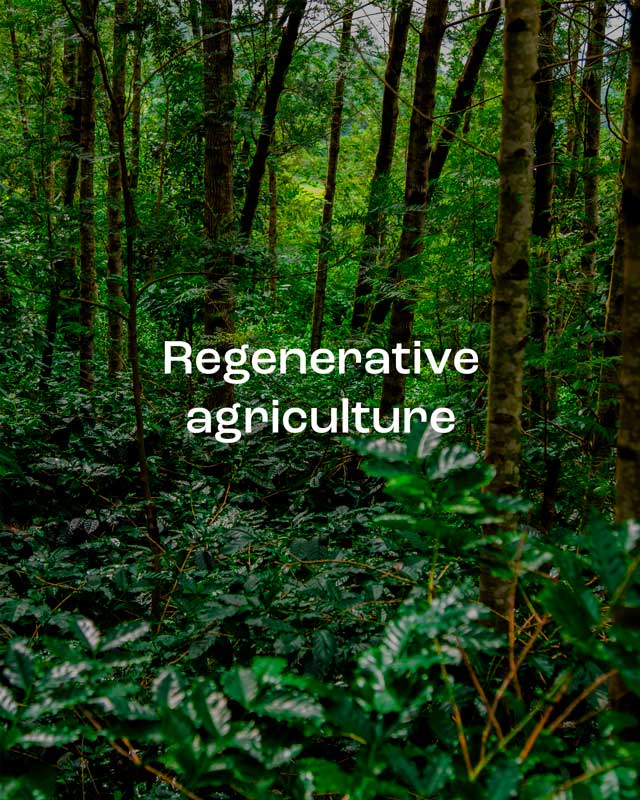 Our agricultural system aims to protect and restore natural resources, soil, water and biodiversity. Our toolbox ? Agroforestry, the planting of 30 million trees in 20 years, compost rich in bio-inoculants, water consumption divided by 36, a holistic vision of the territory... and obviously, 0 chemicals.
Since 1999 and with the support of the Naandi Foundation, Araku Coffee has contributed to profound social and environmental changes in the Araku Highlands.
All our coffee preparation guides
The secret to an exceptional specialty coffee lies as much in its preparation as in the choice of its beans! Our baristas have therefore prepared a series of videos for you so that you can prepare your own organic specialty coffee. Using the gentle method, cold brew or espresso, the preparation of Arabica coffee will no longer hold any secrets for you !
Specialty coffee is an exceptional coffee that offers a unique tasting experience.
For a specialty coffee to be considered as such, it must be evaluated and graded according to strict criteria established by the Specialty Coffee Association (SCA).
Here are some key elements that allow this designation :


Quality: A specialty coffee must score above 80 on a 100-point scale assigned by a certified coffee taster (SCAA) or approved Q Grader (CQI).


Provenance and origin: Specialty coffees are traceable from their plantation to the cup. This means that we know precisely their origin as well as the cultivation, harvesting and processing methods used. These premium coffees are usually associated with a specific production region, or even a particular farm or cooperative.


Growing and Processing: Specialty coffees are often sustainably grown and sourced using environmentally friendly agricultural practices.


Our 6 Araku organic specialty coffees all obtained a score above 85: they are undoubtedly high-end specialty coffees.
Our Indian specialty coffees are not blends. They all come from the same plateau located in the Eastern Ghats mountains of India. All the coffee plots of the Araku plateau were analyzed and measured in order to classify them according to common terroir criteria. This approach nourished by the culture of wine in Burgundy allowed us to highlight the specificities specific to the Araku region : we identified 6 distinct terroirs depending on the sunshine, the quality of the soil, the altitude and vegetation. The Grande Réserve coffee terroir, for example, represents excellence in terms of biodiversity, richness of the soil and altitude: it produces coffee cherries of exceptional quality.
Our organic coffee comes from the Araku Valley region, located in the state of Andhra Pradesh in southern India. Located at an altitude of 1000 meters and surrounded by green hills, the Araku valley offers climatic and geographical conditions particularly conducive to the cultivation of organic coffee. Grown by the indigenous tribes of the region, Indian Araku coffee helps improve the living conditions of the tribal farmers who are involved in production. Organic coffee cultivation in the Araku Valley is therefore based not only on sustainable practices, but also on socio-economic development initiatives.