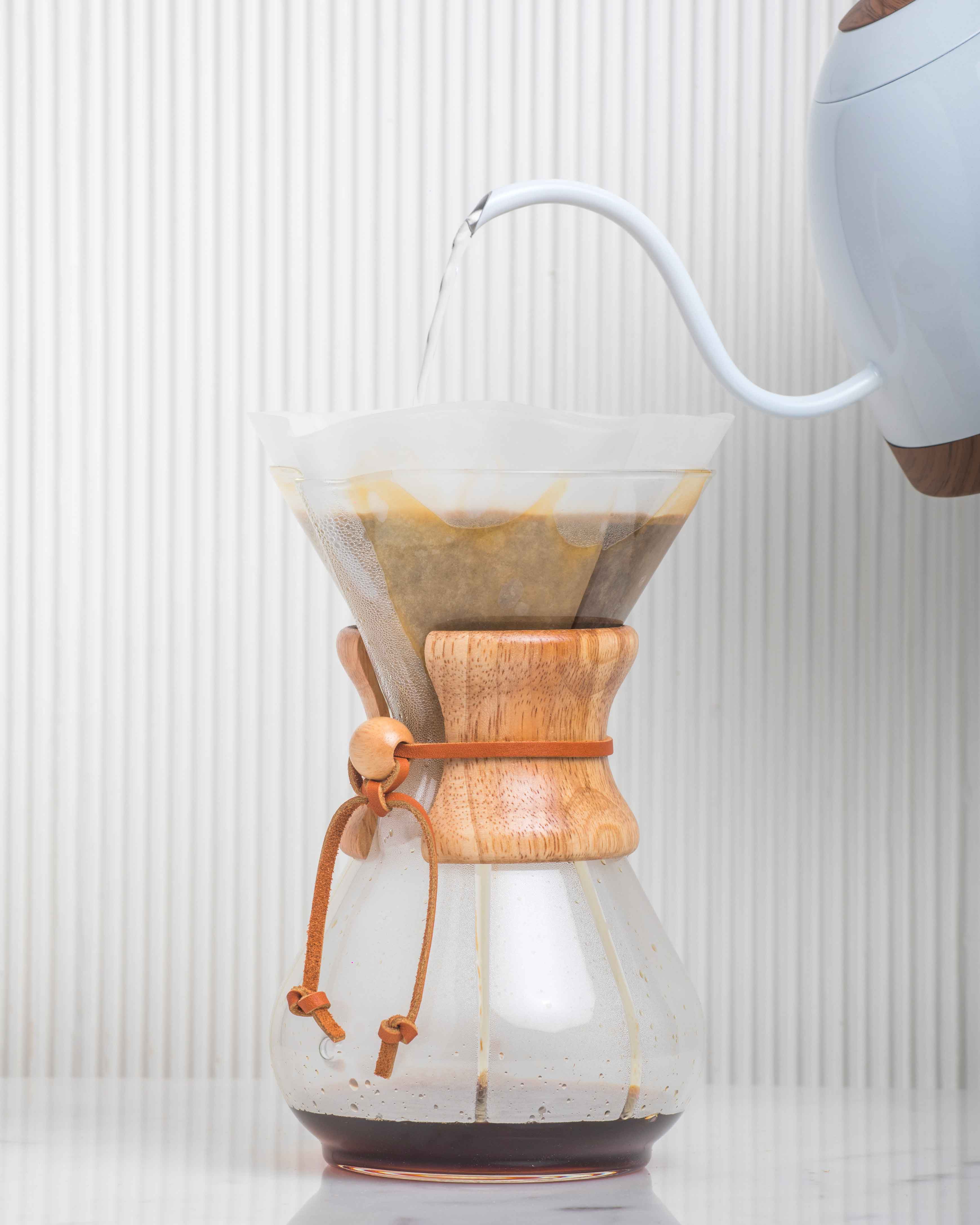 Strong hazelnut notes
Discover our exceptional High Altitude coffee, characterized by great finesse and marked hazelnut notes. This pure Arabica specialty coffee offers a unique taste experience thanks to its light roasting and 100% dark honey processing process. This technique involves leaving a thin layer of mucilage on the coffee beans during the drying process after harvesting. This film of honey gives Indian coffee additional sweetness and aromatic complexity.
High Altitude : an organic and fair trade specialty coffee
Pure Arabica coffee from India, High Altitude specialty coffee is a true taste treasure. With its specialty coffee score +87/100 awarded by the SCA (Speciality Coffee Association), this coffee is also certified organic and fair trade. The beans are harvested by hand, ensuring careful selection of coffee cherries. In addition, our exceptional coffee is cultivated following the principles of agroforestry, under a diverse shade composed of silver oaks, mango trees, jackfruit and pepper trees, thus creating a sustainable and balanced ecosystem.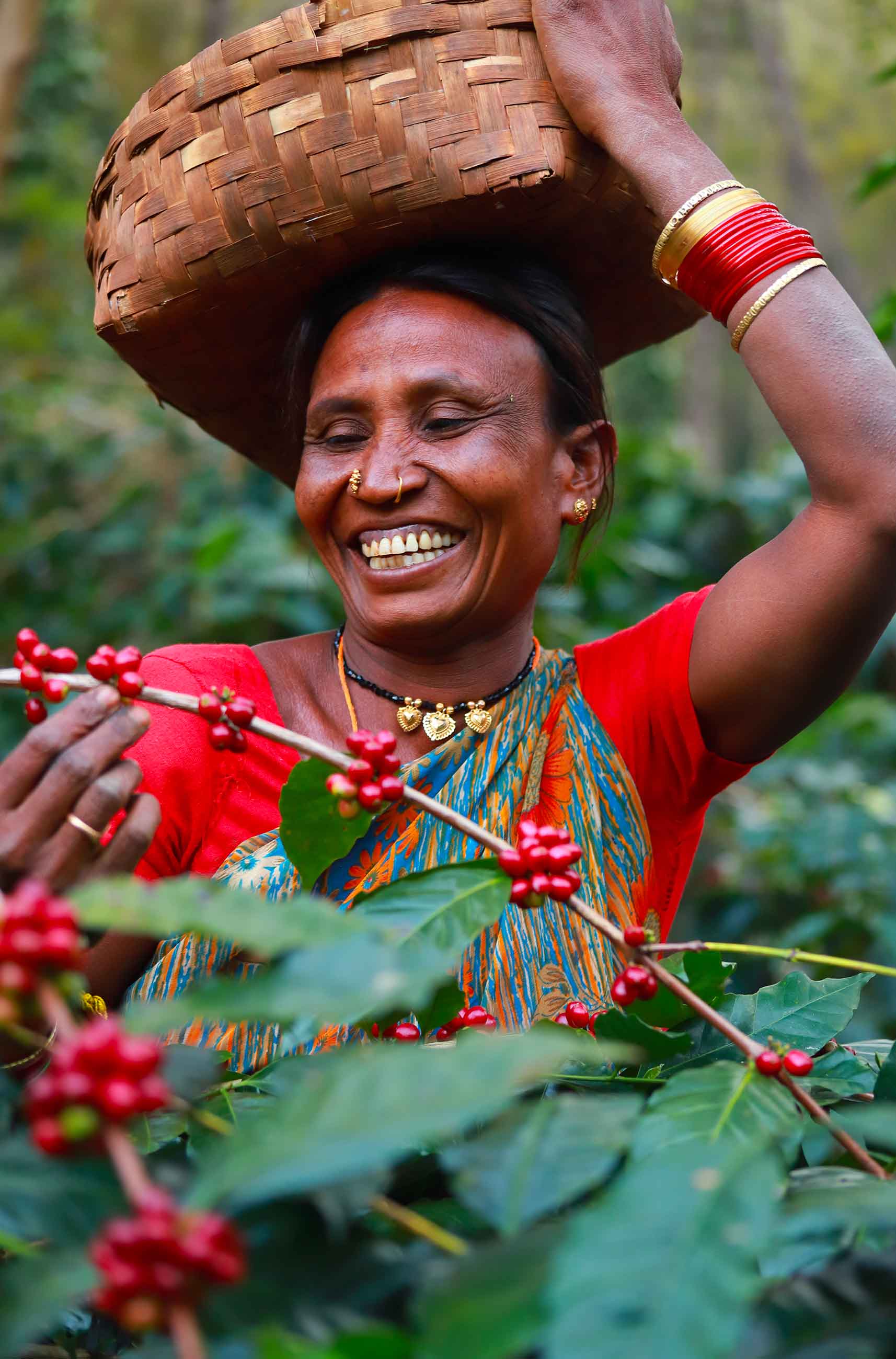 SUKURU VIJAYASHANTHI, Cheruvupakalu village
"I am much happier than before when going to my coffee plantations! The reason is that the leaves are shiny and the fruits are reddish due to the organic fertilizers we use on the plantation. And of course, there is also the financial aspect which is good!"
Recommended preparation methods
Filter coffee maker

Slow Coffee
French Presss
No, Signature organic coffee is not a blend, it comes from a terroir bringing together several plots with geographical, geological and biological similarities.
Yes, Signature is a 100% Arabica coffee, from biodynamic agriculture and certified specialty coffee thanks to its tasting score of 86 awarded by the SCA (Speciality Coffee Association).
Signature coffee is available in bean and ground versions, in 200g tin and in 200g and 1kg pouches. We have also developed a range of Nespresso compatible capsules in boxes of 10, 100 or sold individually.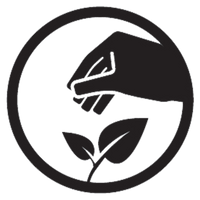 specialty coffee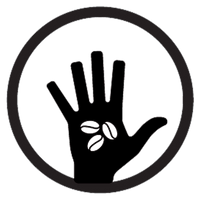 harvested by hand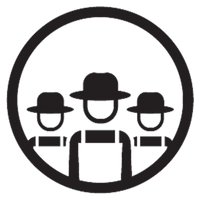 fair trade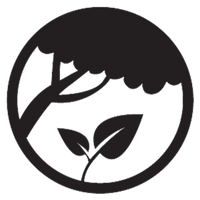 biodynamic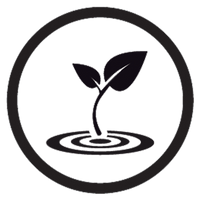 certified organic
Our organic specialty coffees