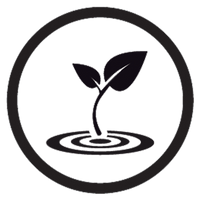 Certified organic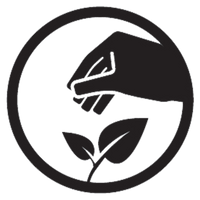 Specialty coffee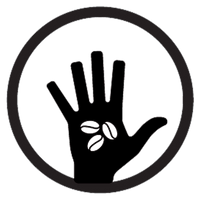 Harvested by hand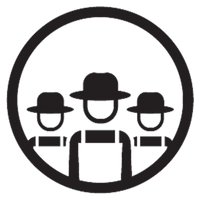 Fair Trade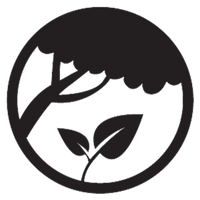 Biodynamics
We recommend a coffee grinder with ceramic burrs allowing better homogeneity of the ground beans.

The electric coffee grinder allows you to obtain a much more precise grind with predefined container sizes that are much larger. However, they are more expensive and often a little less aesthetic than manual coffee grinders. Quiet and economical, manual coffee grinders are also part of a coffee ritual that allows you to enjoy each stage of its preparation.
The grind is an essential parameter taken carefully into account by the barista : its quality, its freshness, its homogeneity and its size are decisive in the preparation of a coffee.
Our organic coffee ranges