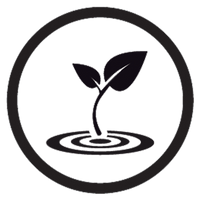 Certified organic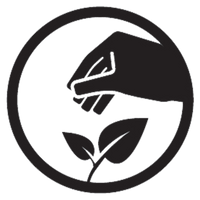 Specialty coffee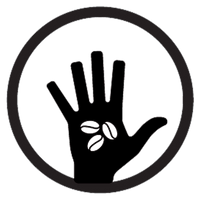 Harvested by hand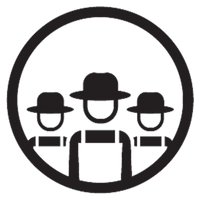 Fair Trade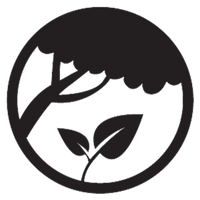 Biodynamics
Yes, the coffee box presents a more interesting overall choice than the sum of the prices of the products sold separately. In addition, the coffee gift set is presented in a gift box offering a pretty presentation.
Our "Terre Rouge" coffee gift box contains our 6 specialty coffee references in 200G bean bags. This is the discovery box to offer to a high-end coffee lover.
On our eshop we do not currently offer this option because our coffee gift boxes have been designed to offer you consistent offers but in store it is always possible to personalize your coffee box if necessary.
Our organic coffee ranges