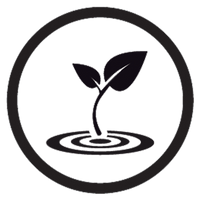 Certified organic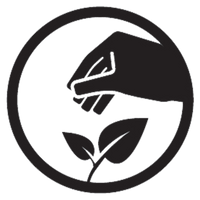 Specialty coffee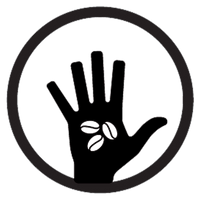 Manually Harvested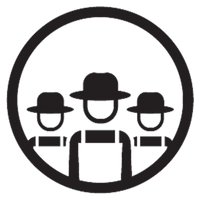 Fair Trade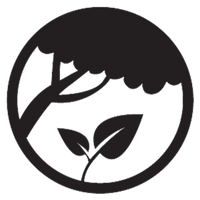 Biodynamic
Araku has collaborated for its entire range of coffee accessories with designers Anderssen & Voll.
We have also made a partnership with the Indian decoration brand Jamini, Kinto thermoses in Araku colors and we hope to do more and more collaborations with brands having the same vision as us.
Indian coffee is renowned for its sweetness and diversity of flavors. Coffee is grown in several regions of India like Araku coffee in Andhra Pradesh. Many coffee plantations in India use sustainable agricultural practices, avoiding the use of pesticides and promoting biodiversity.
No, the project, the brand and the coffee are Indian. It was chosen to start the activity in France, a country of gastronomy, in order to have real feedback on the quality of our products. In addition, the new wave of coffee in France being very recent, it was interesting to launch at a time when the sector is teeming with innovative projects and ideas and to be part of the continuity of all these positive energies.