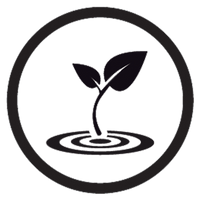 Certified organic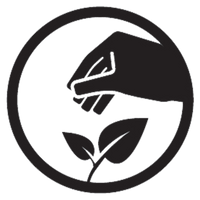 Specialty coffee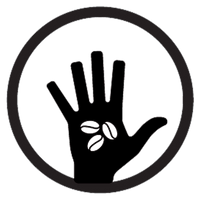 Manually Harvested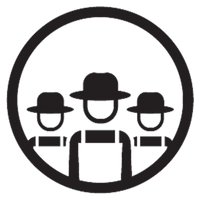 Fair Trade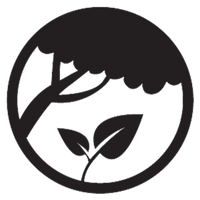 Biodynamic
Specialty coffee is premium coffee that has been grown at the perfect altitude, at the right time of year, in the best soil, and harvested and processed in conditions that are respectful of people and the environment.
All Araku coffee beans are organic specialty coffees with a score above 86/100.
Buying coffee beans helps preserve its freshness. Indeed, once grounded, coffee quickly loses its aromas. In addition, with coffee beans, you can adapt your grind to your preparation method (for example, espresso, filter, French press, etc.) by adjusting the degree of fineness.
At Araku, for the same type of coffee, the price remains the same whether you buy coffee beans or ground coffee.