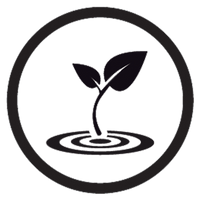 Certified organic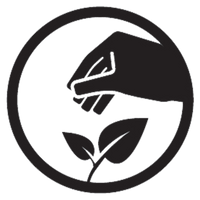 Specialty coffee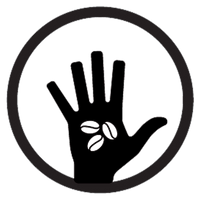 Harvested by hand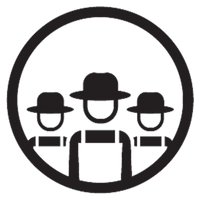 Fair Trade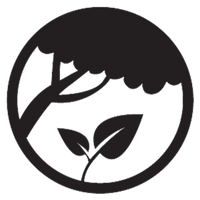 Biodynamics
Slow Coffee unlike espresso which requires a few seconds to extract the coffee, the gentle method requires human intervention and requires a longer preparation time (several minutes) hence the French name "slow coffee".
Cold brew is a slow coffee method of cold brewing coffee. Simply let your grinds steep in a large quantity of water for 12 hours or more. In a cup, you will obtain a harmonious drink, while avoiding bitterness due to over-extraction and keeping a high caffeine level!
No, on the contrary, even if it is darker, thicker and stronger in taste, espresso is less rich in caffeine than filter coffee made using the qlow method. In fact, the infusion time is longer and therefore allows more caffeine extraction.
Our organic coffee ranges