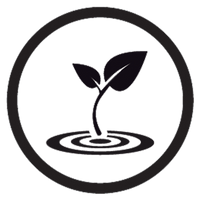 Certified organic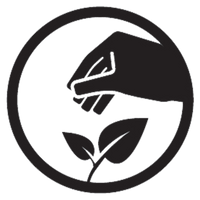 Specialty coffee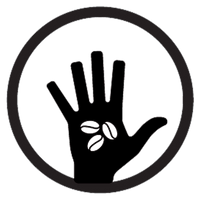 Harvested by hand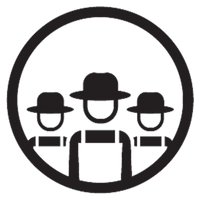 Fair Trade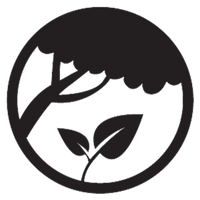 Biodynamics
Scales with an integrated timer allow you to measure the coffee brewing time, which is very precise data.
The extraction time is the duration during which the water comes into contact with the ground coffee and during which the profile of your coffee will be built. The perfect balance varies depending on extraction method and individual preferences.
If you do not have a precision scale or do not wish to invest in these accessories you can always use a Hario 12g measuring spoon, even if this is much less precise than a scale.
Our organic coffee ranges