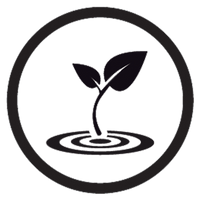 Certified organic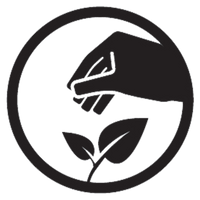 Specialty coffee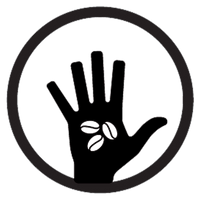 Harvested by hand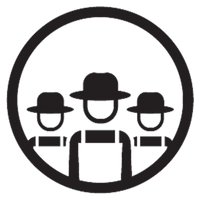 Fair Trade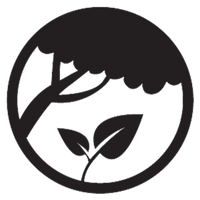 Biodynamics
Our insulated coffee thermos keeps the temperature of your hot or cold drinks for up to 6 hours.

The Kinto insulated coffee thermos is available in aluminum, khaki and black. A model specially designed for Araku is also on sale exclusively on our site.
This system allows you to enjoy a cold drink without ice cubes disturbing your moment of tasting.
Our organic coffee ranges