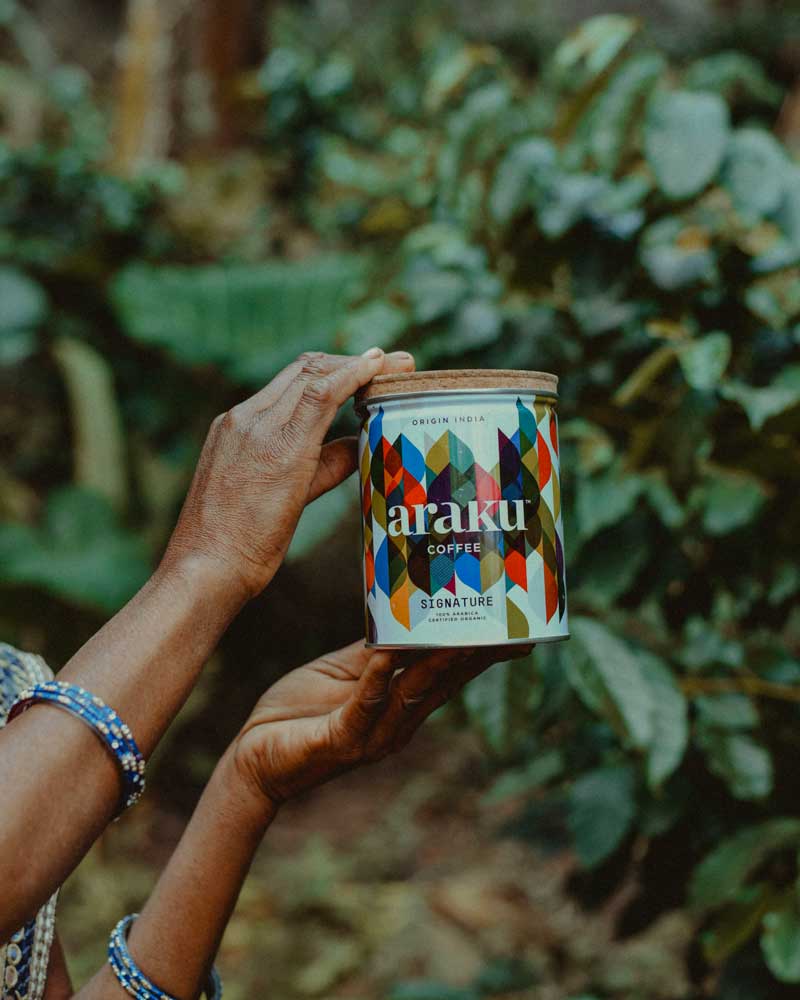 Notes of chocolate, green pepper and vegetal
Our 100% Arabica Signature coffee is an ideal gateway into the world of specialty coffee. It develops captivating aromas of chocolate, green pepper and vegetal. Its 100% washed process gives it incomparable purity and softness. The medium roast fully reveals the delicate and balanced flavors of this organic specialty coffee.
100% Arabica Specialty Coffee
Discover our 100% Arabica coffee from India, a specialty coffee with an SCA score +86/100. Available in bean or ground coffee versions, our specialty coffee is certified organic and fair trade. Grown at an altitude of more than 1000 meters, our 100% Arabica coffee is harvested manually and cultivated in agroforestry under the shade of silver oaks and pepper trees. A unique taste experience, respectful of the environment and fair.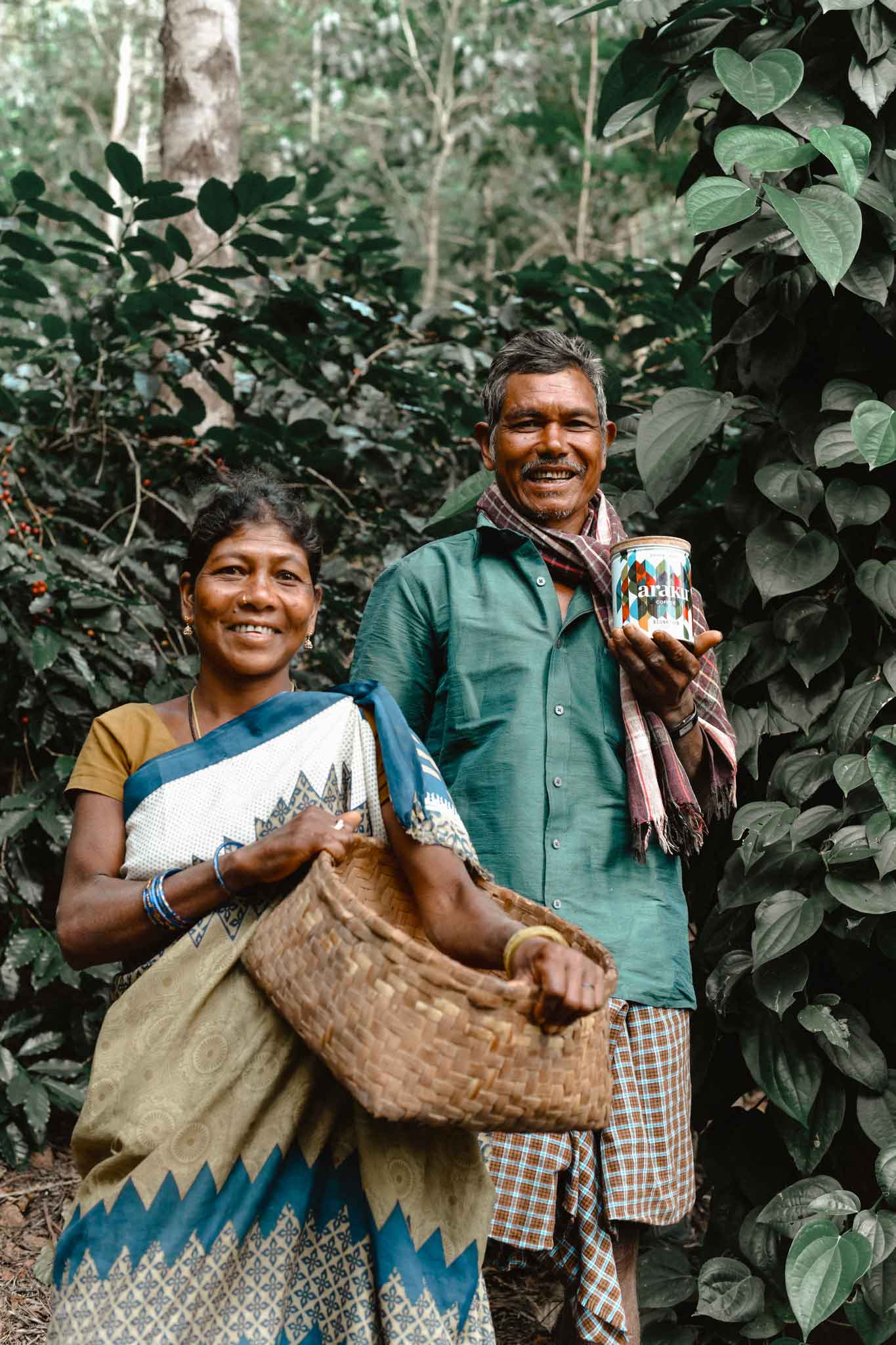 BOYI SIMHADRI, village of Ganjaiguda
"Growing in the shade of silver oaks in the village of Ganjaiguda, my coffee cherries are full of sugar thanks to the altitude, the richness of my soil and a culture that respects biodiversity. Our organic coffee obtains very high marks during tastings, thanks to its remarkable sweetness."

The profits made from the sale of his specialty coffee were invested in building a new house, a more comfortable home for his family of four.

At Araku Coffee we are committed to creating a sustainable livelihood environment by paying our farmers fairly.
Recommended preparation methods

Espresso

Italian coffee moka
Filter coffee maker

Slow Coffee
French Press
No, Signature organic coffee is not a blend, it comes from a terroir bringing together several plots with geographical, geological and biological similarities.
Yes, Signature is a 100% Arabica coffee, from biodynamic agriculture and certified specialty coffee thanks to its tasting score of 86 awarded by the SCA (Speciality Coffee Association).
Signature coffee is available in bean and ground versions, in 200g tin and in 200g and 1kg pouches. We have also developed a range of Nespresso compatible capsules in boxes of 10, 100 or sold individually.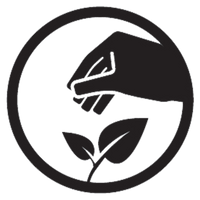 specialty coffee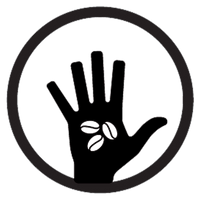 harvested by hand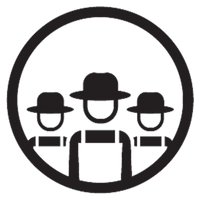 fair trade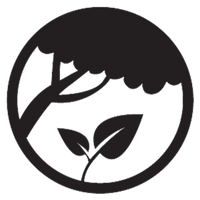 biodynamic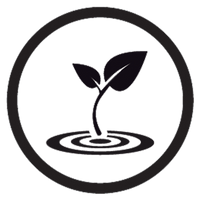 certified organic
Our organic specialty coffees