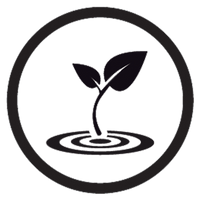 Certified organic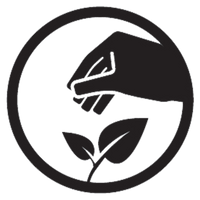 Specialty coffee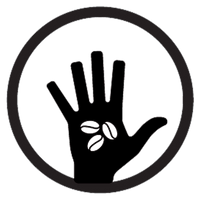 Harvested by hand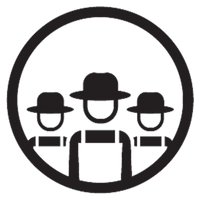 Fair Trade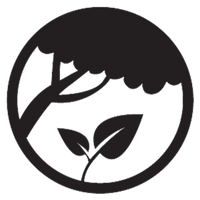 Biodynamics
Having the proper equipment is crucial to bringing out the full potential of a specialty coffee. It allows for experimentation and customization, allowing brewing parameters to be fine-tuned and ultimately delivering an exceptional coffee experience. Investing in the right equipment is the key to unlocking the full range of flavors that a specialty coffee has to offer.
First of all, of course, the choice of coffee. And for that, nothing beats an Araku specialty coffee. Indeed, Araku organic and fair trade coffee is a specialty coffee, indicating that it is an exceptional coffee. Then several points must be taken into account depending on the preparation method chosen. But overall you have to pay attention to the grind, the water temperature, the coffee: water ratio and the infusion time. You can find all this information in more detail in our preparation guide.
You have two online payment methods: by bank card (Carte Bleue, Visa, MasterCard) or by Paypal. These two payment methods are completely secure.
Our organic coffee ranges