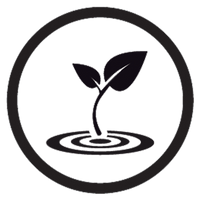 Certified organic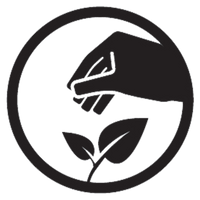 Specialty coffee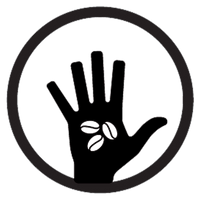 Harvested by hand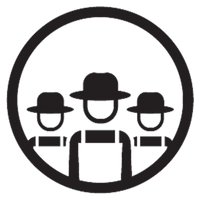 Fair Trade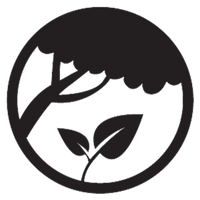 Biodynamics
Signature, Grand Reserve, High Altitude and Early Harvest are the 4 Araku specialty coffees most recommended for the Gentle Methods.
Slow coffee, also known as slow brewing coffee, is a type of extraction which consists of infusing coffee using the "drip" system, in order to extract all the aromas, while enjoying real pleasure. during preparation.

Several types of slow coffee makers are used : the V60 (dripper and glass carafe), Chemex (coffee maker and filter), Piston Coffee Maker and Aeropress are different brewing accessories.
Our organic coffee ranges