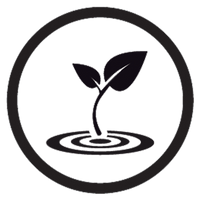 Certified organic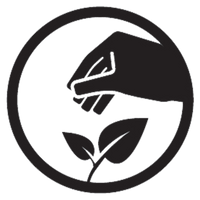 Specialty coffee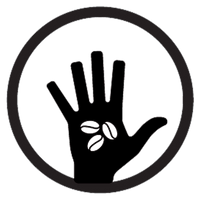 Harvested by hand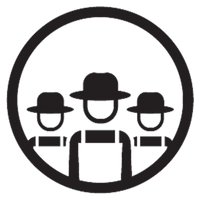 Fair Trade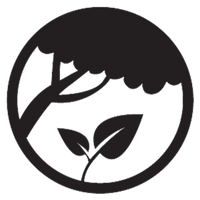 Biodynamics
The relationship between the preparation method and the coffee to choose depends on several factors. But that of roasting intensity is surely the most reliable. So the more an organic specialty coffee is roasted, the more its coffee beans will be suitable for intense preparation such as espresso or Italian coffee. Conversely, a slow coffee method preparation made with a slow coffee maker will be more appropriate to highlight an organic specialty coffee with a lighter roast.
Slow Coffee is a method of brewing coffee that emphasizes quality, tasting, and commitment to the making process. This extraction method involves passing the coffee through a paper filter in several different ways. Very popular with specialty coffee lovers, this method allows you to highlight the entire aromatic palette of the coffee.
Filter coffee makers, French press coffee makers, or Italian coffee makers but also cold brew bottles will be ideal for gentle method coffee preparation.
Find a preparation guide on our site, to explain the basics of preparing a specialty coffee and to support you in carrying out the methods thanks to tutorials created by our baristas. You will find all the tips for preparing your specialty coffee according to your coffee machine.
Our organic coffee ranges