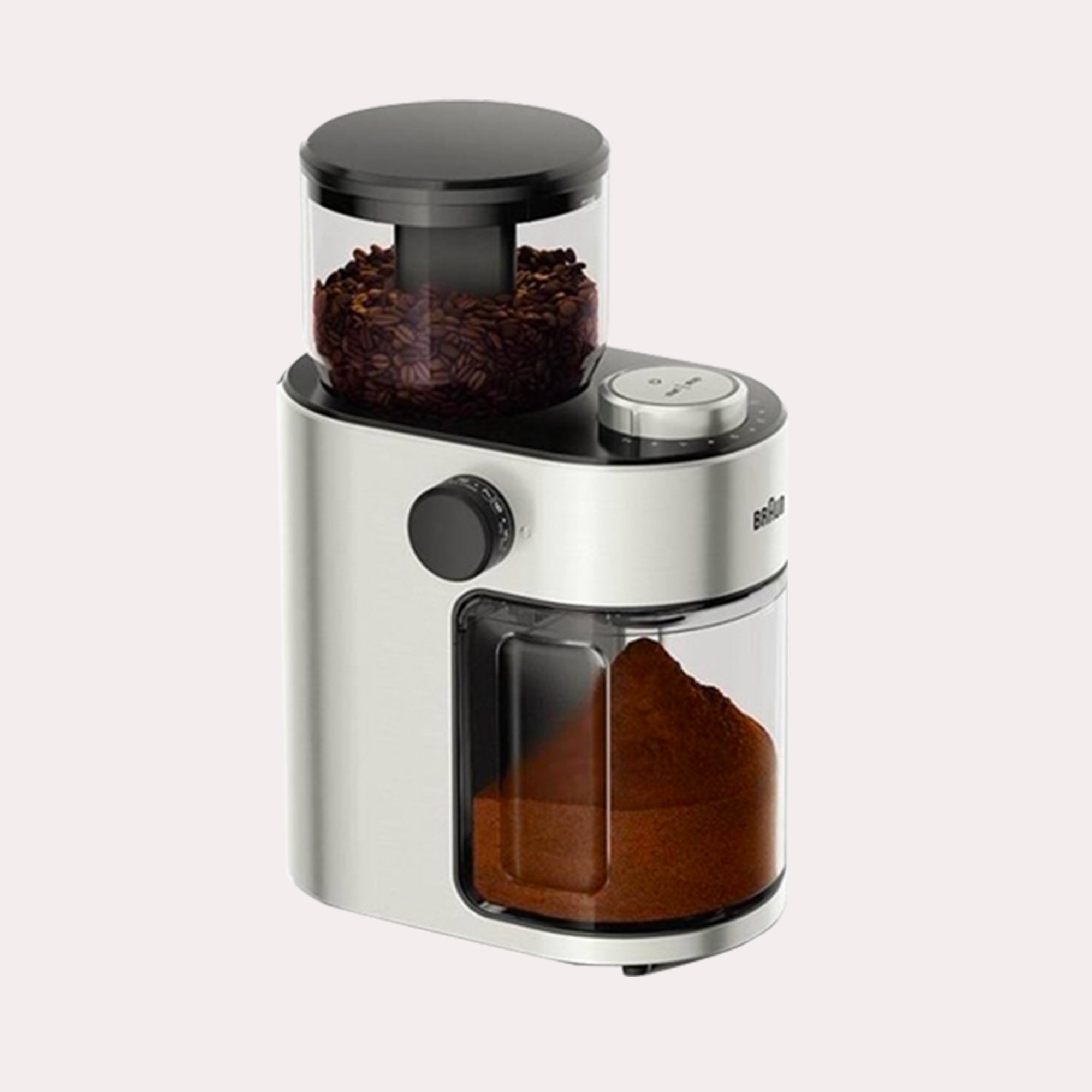 BRAUN Coffee Grinder KG7070 Stainless Steel
The Braun KG 7070 electric coffee grinder is the most complete and efficient in our range.
The Braun KG7070 electric coffee grinder has 15 different grinding settings, to adapt perfectly to all your preparations, whether for an espresso or a gentle extraction method (slow coffee) such as a French press. Thanks to its flat grinders, the coffee beans are ground evenly and quickly, preserving all the flavors and aromas of your high-end coffee beans. The coffee grounds obtained are then collected in a removable plastic container compatible with the dishwasher, thus facilitating its cleaning and maintenance. With the Braun KG 7070 electric coffee grinder, enjoy freshly ground Araku specialty coffee, while benefiting from great versatility and remarkable ease of use.
Grinding wheels: Flat stainless steel
Tank capacity: 220 g of ground coffee
Operation: electric coffee grinder with mains connection
Setting: 15 grind levels
Material: Brushed stainless steel body Dimensions (LxDxH): 130x190x270mm
Weight: 1.5kg
Power: 110w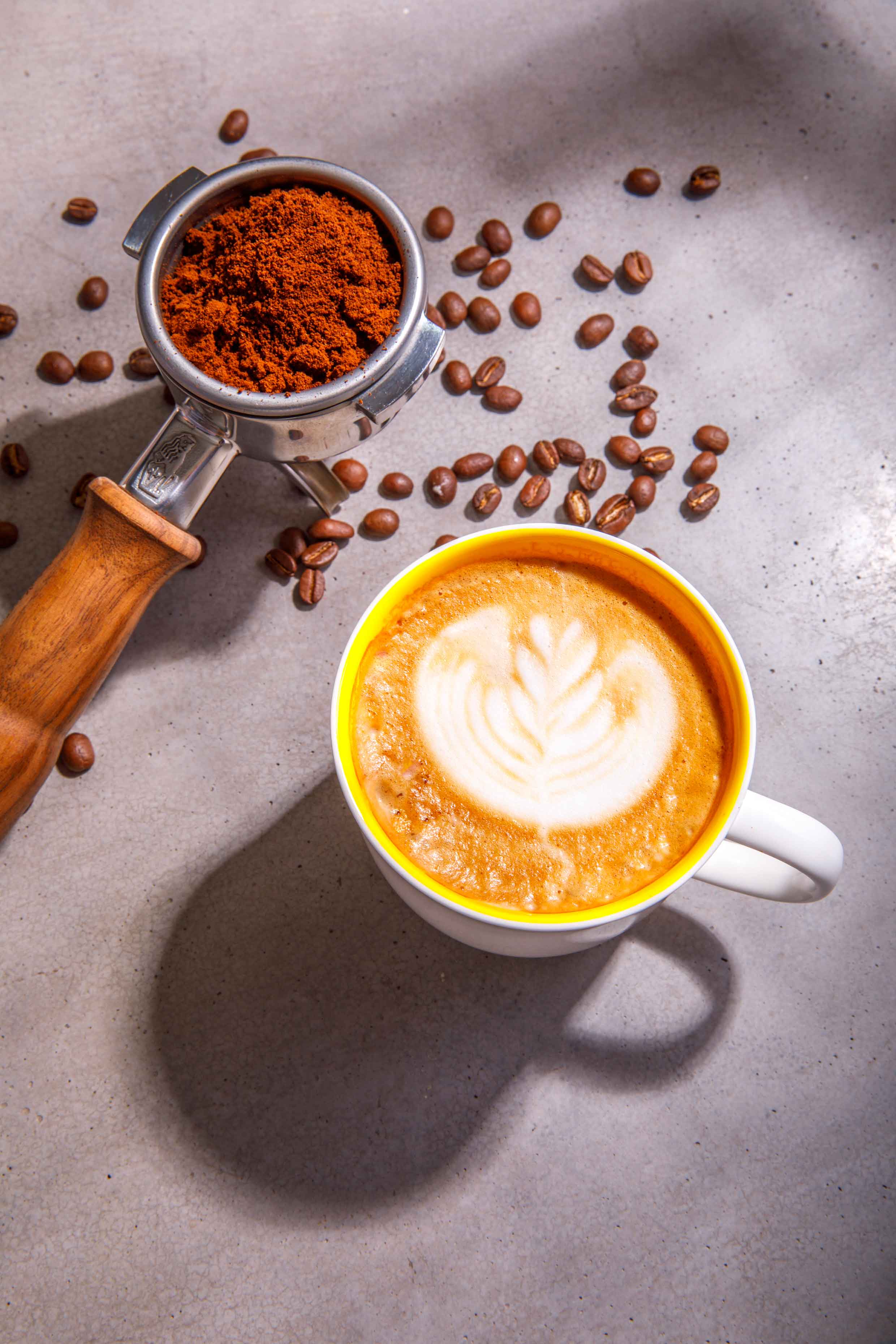 The advantages of an electric coffee grinder with flat burrs
The Braun KG7070 electric coffee grinder is equipped with flat stainless steel burrs which offer several advantages. Consistent grinding performance allowing uniform and regular grinding. Precise grind control with finer settings. Faster grind speed, ideal for larger quantities of ground coffee. Preserving the delicate aromas of your specialty coffee thanks to lower heat during grinding. A more affordable cost compared to models with conical burrs.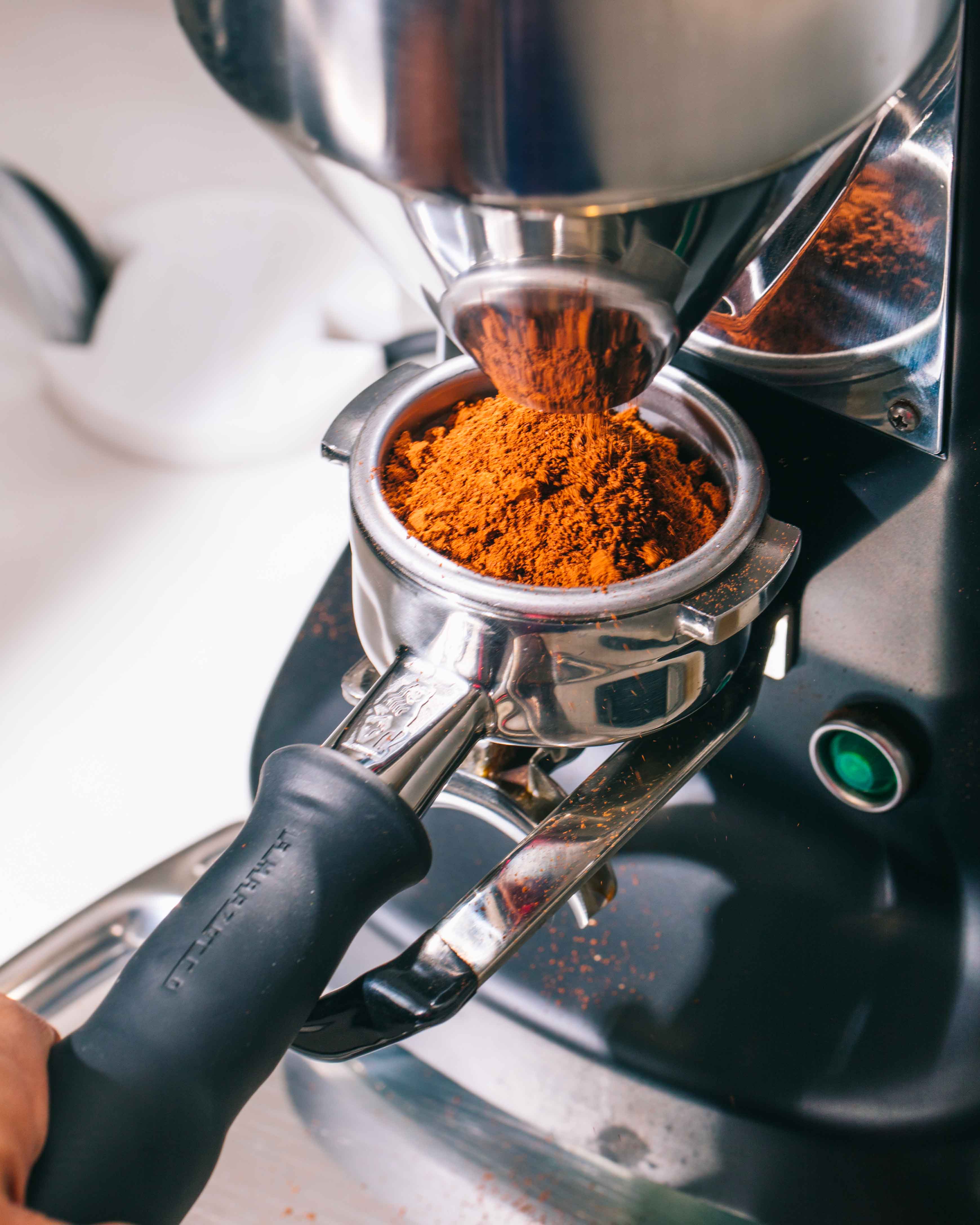 Why choose an electric coffee grinder?
There are several reasons why you might choose an electric coffee grinder over a manual one for grinding your specialty coffee:

Ease and speed: Electric coffee grinders are convenient and quick to use because they do all the work for you.

Grind consistency: Electric coffee grinders provide a more uniform and consistent grind thanks to their precise settings.

Capacity and Quantity: Electric coffee grinders can grind a larger quantity of coffee at a time.

Advanced options: Some electric coffee grinders offer advanced features for a personalized grinding experience, like the Braun KG7070 grinder which offers 15 grind settings to tailor your specialty coffee to your tastes.
The grinding capacity of the Braun KG7070 electric coffee grinder is 220 grams, allowing you to prepare enough coffee for several cups (approximately 25 cups of espresso). This model of coffee grinder is perfect for home use.
The Braun KG7070 electric coffee grinder has 15 grind adjustment settings. Thus, you can choose the grind texture adapted to the coffee preparation method you wish to use, whether for V60, espresso, French press or any other method.
To achieve perfect specialty coffee, it is essential to match the fineness of the grind to your brewing method. Here are some tips for preparing your grind with an electric coffee grinder based on different methods:

French press: use a coarse grind to avoid fine particles in the cup.

Filter coffee maker (gentle method): opt for a medium-sized, uniform grind for optimal extraction without clogging the filter.

Espresso: Set your electric coffee grinder to the lowest numbers for a fine, even grind that will allow rapid, pressured extraction, producing a rich crema.

Aeropress: Use a medium to fine grind, adjustable to your preference.

Cold Brew: choose a coarse grind to avoid an overly intense taste.
It's up to you to adjust the power of your electric coffee grinder and obtain the perfect grind according to your personal preferences."