Discover our coffee box bringing together the three Great Classics among our organic specialty coffees. Carefully selected, our coffee gift box contains 3 emblematic coffees of the brand. Each pouch contains 200g of organic coffee from India.
Signature Coffee offers a medium roast that perfectly combines sweetness and balance, ideal for all preparation methods.
For lovers of strong espresso, our strong roast Selection coffee is the perfect choice.
Finally, let yourself be enchanted by our Grand Reserve coffee, Araku's grand cru, from the best plots, medium roasted, suitable for all forms of preparation.
Signature Coffee: Notes of chocolate, green pepper and vegetal.
Café Sélection: Notes of caramel, butter and dark chocolate.
Café Grande Réserve: Complex notes of yellow and red fruits, caramel, vanilla and leather.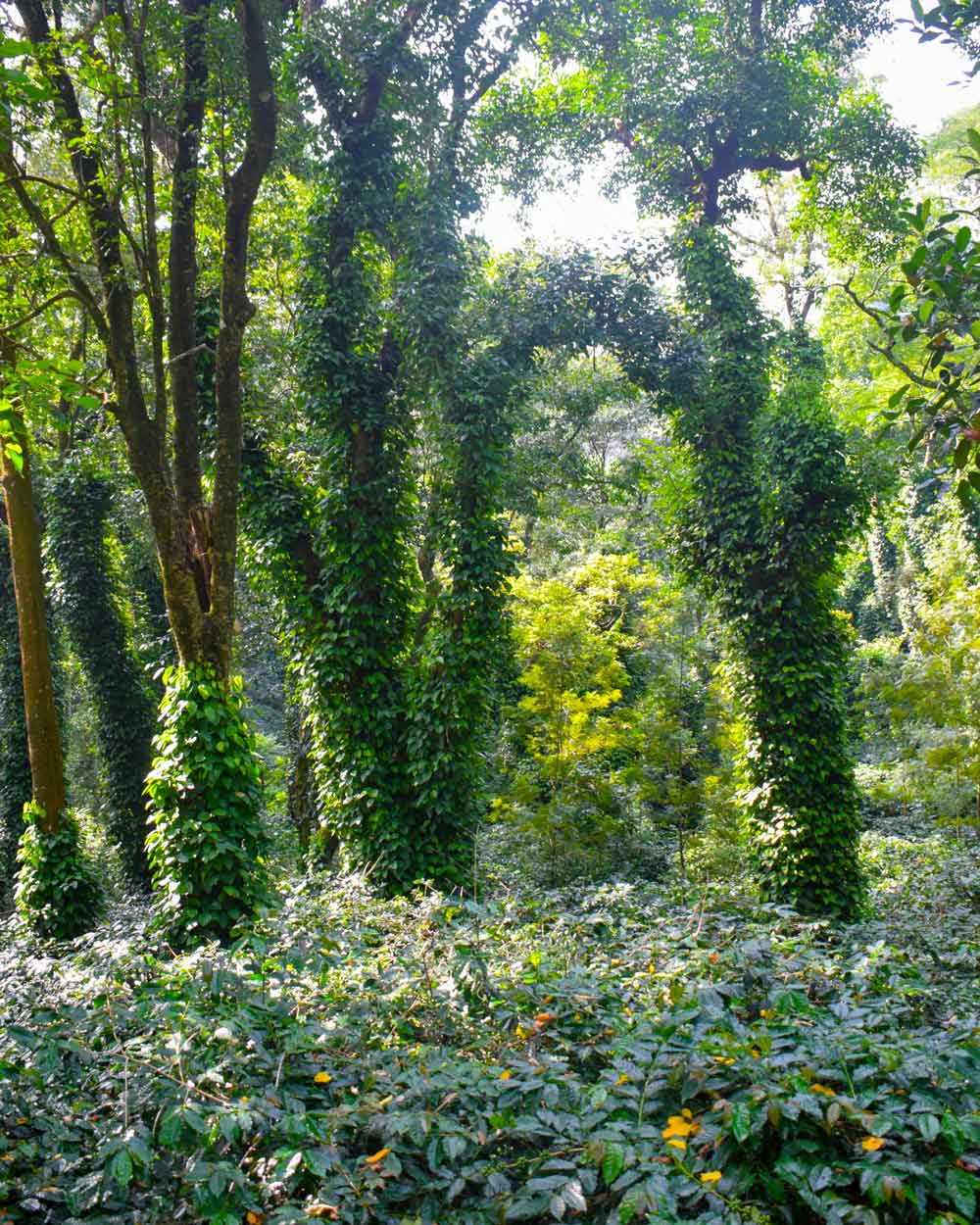 Pure origin Indian coffee
Coffee from India is known worldwide for its high SCA tasting scores. Grown at altitude, its specialty coffees are distinguished by their sweetness and the complexity of their floral, fruity and spicy aromas. Araku organic coffees are produced on a plateau nestled 1000 meters above sea level in the Andra Pradesh region, located in the Eastern Ghats mountain range. This region is suitable for producing high-quality 100% Arabica coffee due to its temperatures, humidity, soil diversity and biodiversity. Araku is the largest biodynamic organic 100% Arabica coffee plantation in India and the world.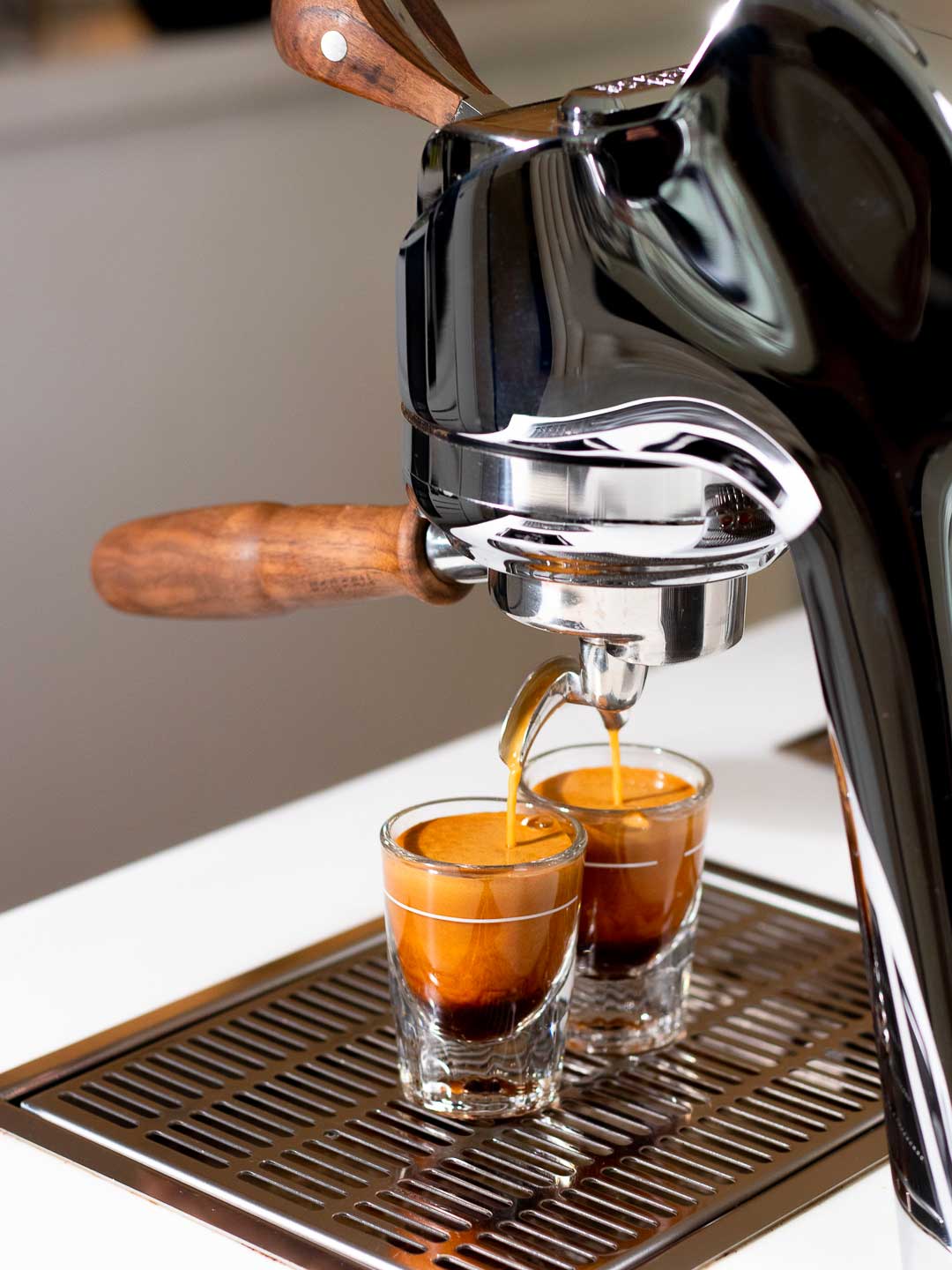 Specialty coffee: Make your espresso a success
Espresso is made by passing hot water under high pressure through finely ground coffee, resulting in a strongly flavored concentrated coffee drink. This specialty coffee set is ideal for this method. To make espresso, you will need an espresso machine, finely ground Arabica coffee beans, filtered water, and a kitchen scale. We suggest starting with a coffee-to-water ratio of 18g per cup, then experimenting to find the perfect ratio based on your preferences.
All Araku specialty coffees are organic and Fair Trade certified.
Coffee grounds are the ground coffee remaining after brewing, and recycling them can contribute to a zero waste approach. Here are some 100% natural tips to give it new life. Use it as a natural fertilizer for your plants, as it is rich in beneficial nutrients such as nitrogen, potassium and phosphorus. For an exfoliating body scrub, mix it with coconut oil or shower gel, and gently massage your skin to make it smooth and glowing. Additionally, coffee grounds have a powerful odor that can repel some unwanted insects like ants, slugs or snails, so simply sprinkle coffee grounds on the areas you want to protect.
We offer 2 delivery methods. Standard home delivery (3 to 4 working days) and click & collect in our store 14 rue de Bretagne (75003).
If you're a coffee lover, don't hesitate to sign up for our specialty coffee subscription!