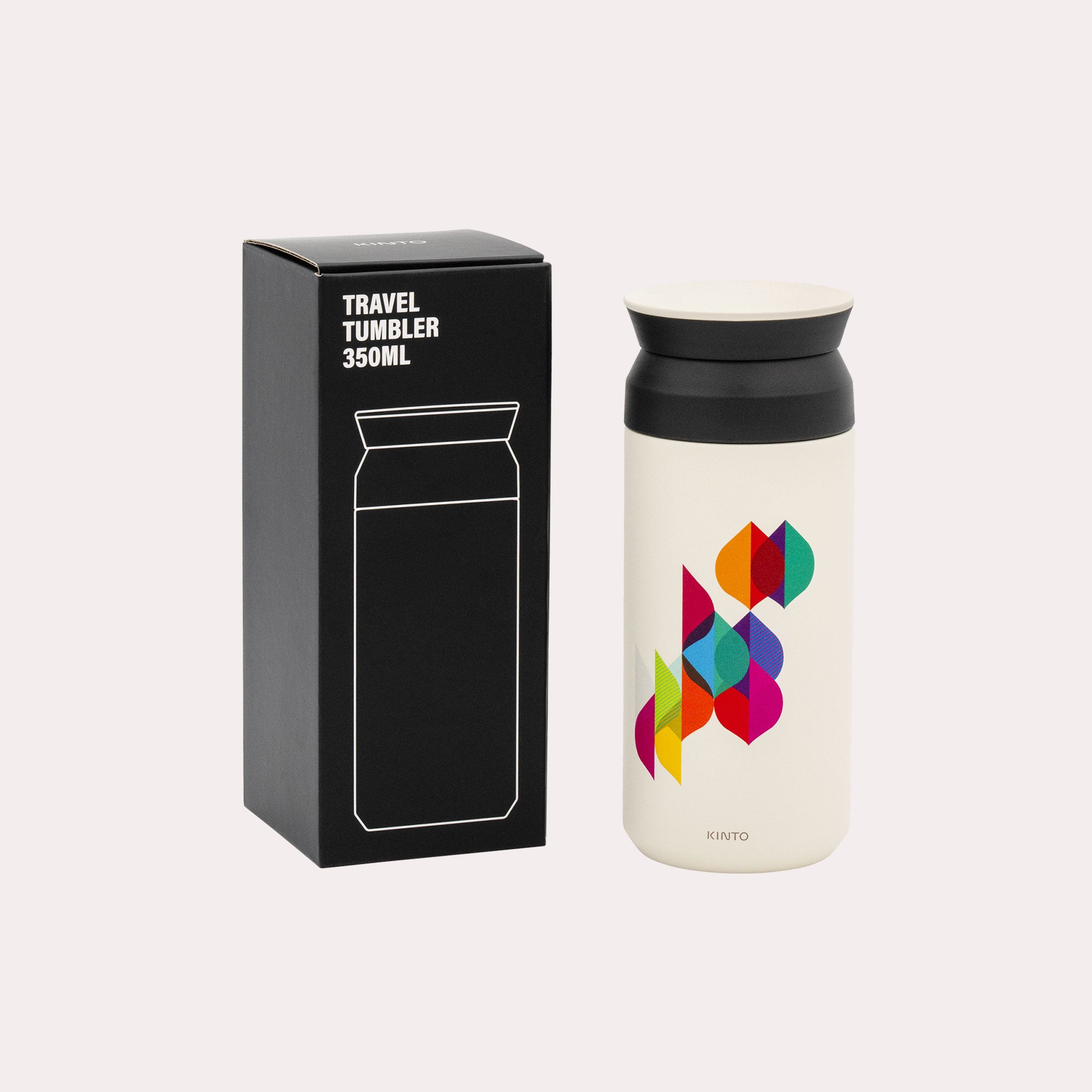 ARAKU X KINTO White Coffee Thermos with Leaves 350ml
Exclusively at ARAKU, the Kinto insulated coffee thermos in Araku colors is the ideal companion for nomadic people!
Thanks to its double wall of stainless steel and its internal aluminum layer, the KINTO x ARAKU insulated coffee thermos maintains the temperature of your hot or cold coffee for 6 hours for a maximum capacity of 35 cl. In addition, its system of double unscrewable caps allows you to enjoy a cold drink without ice cubes disturbing your tasting moment.
Materials: stainless steel, polypropylene, silicone
Capacity: 350ml
Dimensions: H 17cm x ⌀ 7cm
Weight: 240g
Technical specifications of the Kinto insulated thermos
This Kinto double-walled stainless steel insulated coffee thermos prevents heat loss thanks to the vacuum between its interior and exterior walls. The aluminum layer that covers the interior wall reflects heat inward, which also contributes to excellent cold retention. The Kinto coffee thermos keeps drinks cold below 8℃/46℉, and hot above 65℃/149℉ for 6 hours.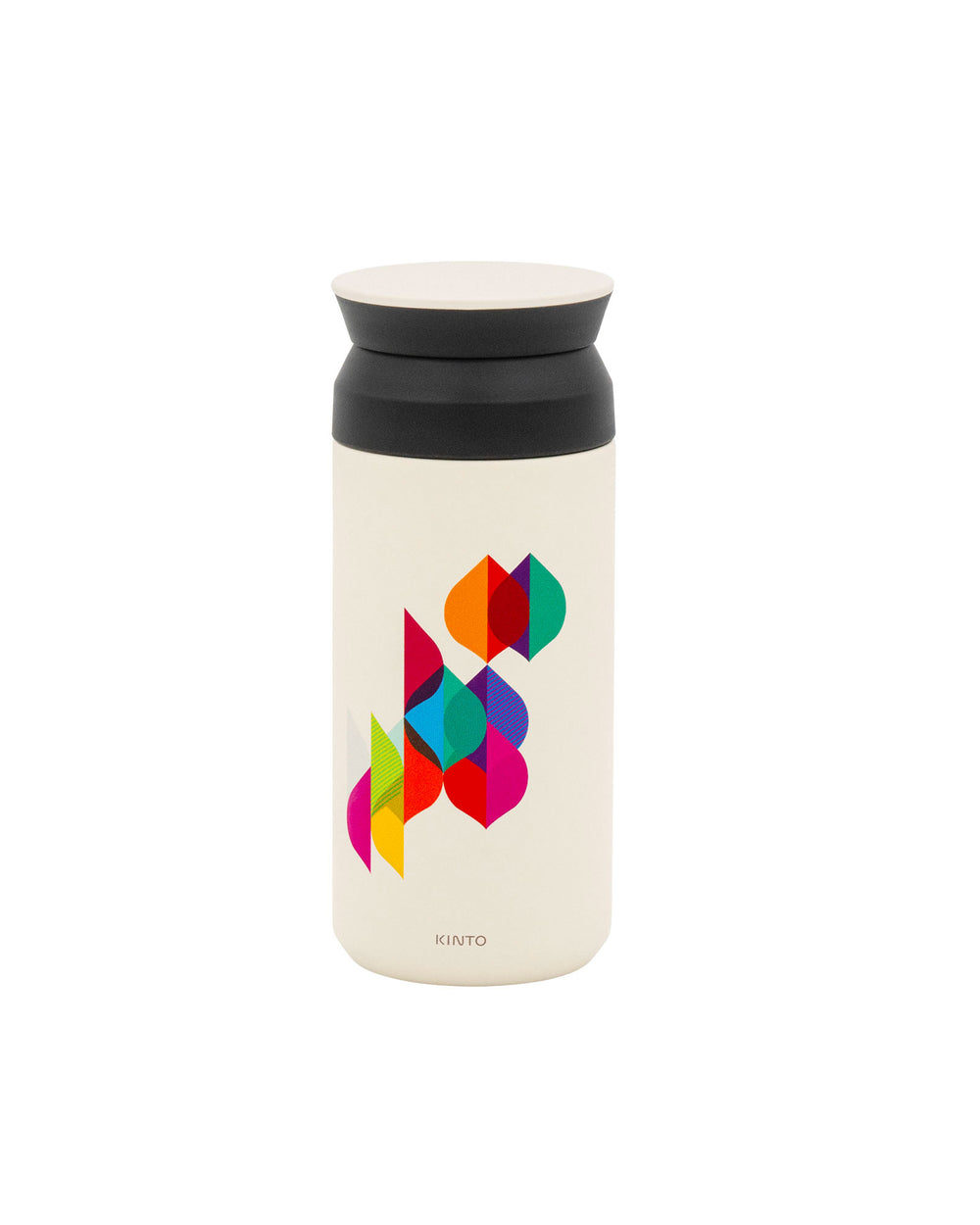 This system of double unscrewable caps allows you to enjoy a refreshing drink without ice cubes disturbing this moment of tasting.
Wash and dry it by hand directly after use. The dishwasher is not recommended for the insulated coffee thermos.
Of course if you respect hand washing, the decor will not move.