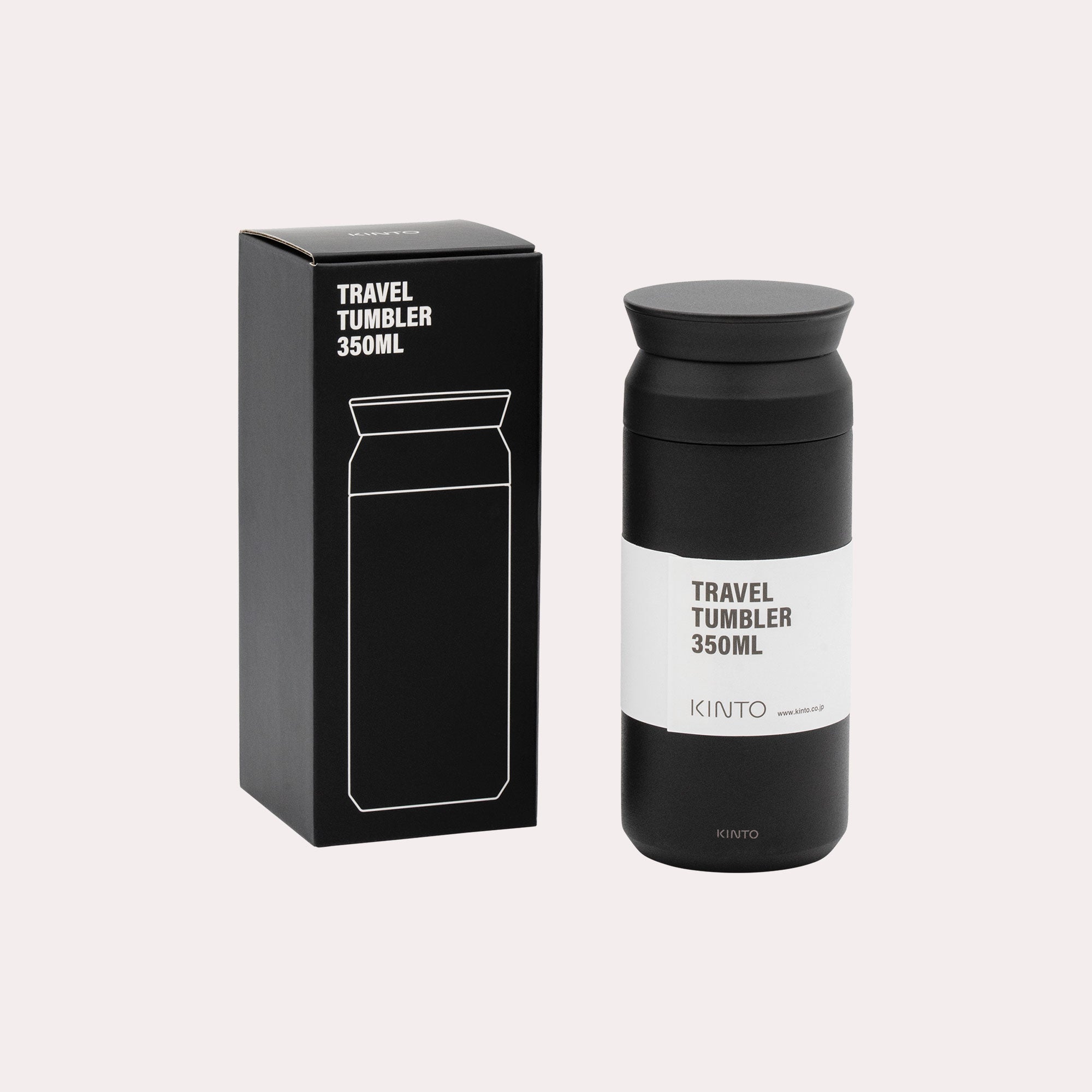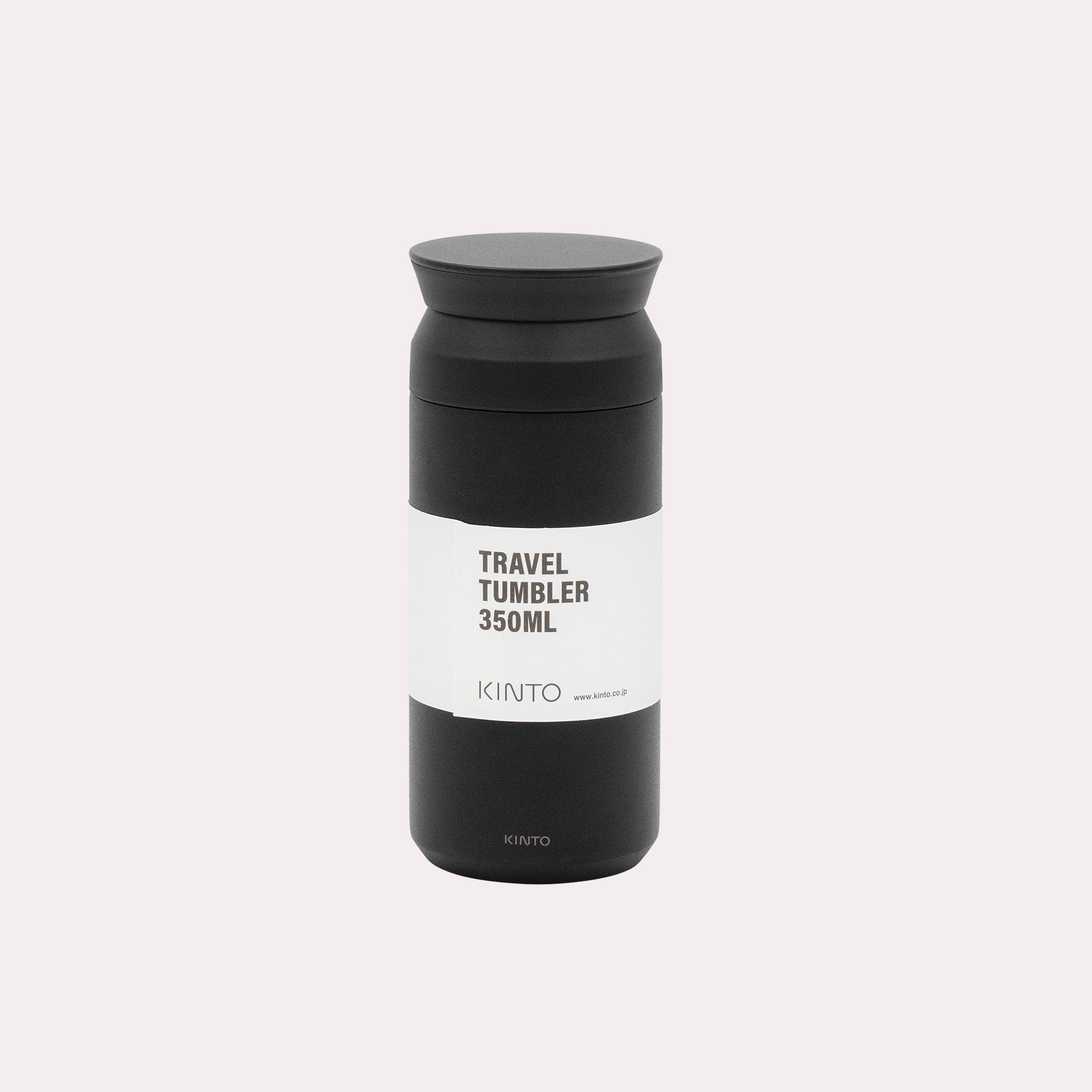 KINTO Thermos Black Coffee 350ml
The Kinto insulated coffee thermos is an essential companion for keeping your drinks hot or cold while you're on the go.
Thanks to its ingenious design with a double wall of stainless steel and its internal aluminum layer, the KINTO Black insulated thermos guarantees the preservation of the temperature of your favorite coffee, hot or cold, for 6 hours, thus preserving its delicious aromas . With its generous capacity of 35 cl, this coffee thermos allows you to enjoy your favorite drink on the go. It adapts to all your moments of life by offering you incomparable practicality to enjoy your drink at any time of the day.
Materials: stainless steel, polypropylene, silicone
Capacity: 350ml
Dimensions: H 17cm x ⌀ 7cm
Weight: 240g"
The plus of the Kinto Noir coffee thermos
The Kinto Noir insulated coffee thermos is an eco-responsible alternative to plastic cups/bottles.
This sober and elegant format designed by Kinto is well thought out: it fits everywhere and in all weathers.
The cap is simple, without superfluous details, and makes it easy to drink from any angle, just like from a cup.
It is best to wash and dry the black Kinto coffee thermos by hand directly after use. This thermos cannot be used in the microwave, dishwasher or oven.
No, you should not use it in the microwave, or in the oven for that matter.