A coffee tin bringing together our three organic specialty coffees specially roasted for gentle preparation such as filter coffee (in 200g boxes of coffee beans). Medium roast, Micro Climate specialty coffee comes from an atypical setting in the Araku valley giving it fruity and gourmet notes. The Early Harvest specialty coffee, light roasted, develops notes of red fruits, lemon and vegetal. And finally, our High Altitude specialty coffee develops great finesse and marked spicy notes thanks to its light roasting.
Micro Climate Coffee: Almost candied red fruit and a touch of bitterness
High Altitude Coffee: Notes: Great finesse and marked hazelnut notes
Early Harvest Coffee: Notes: Red fruits, lemon and vegetal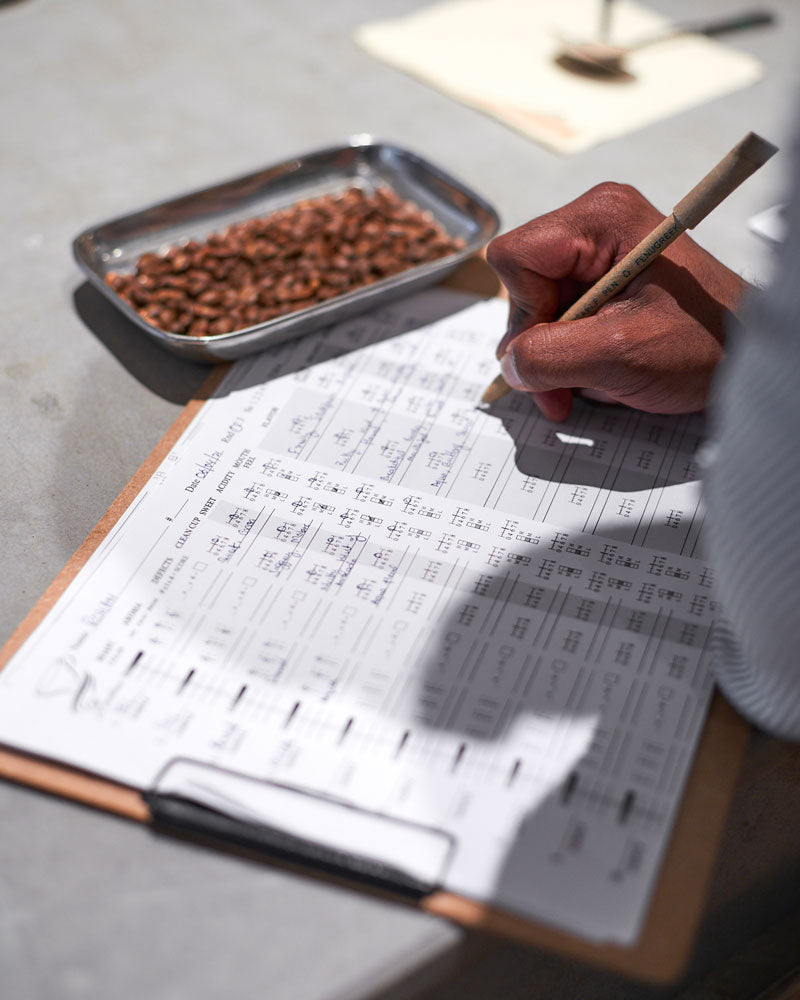 Specialty coffee: exceptional coffee
Specialty coffees are exceptional coffees among the best coffees in the world. This name is the result of a rigorous sensory evaluation by the Specialty Coffee Association (SCA). The score to be achieved is at least 80 out of 100. This assessment certifies the excellence, flavors and meticulous preparation of these exceptional coffees. Being identified as a specialty coffee is an undeniable recognition of its quality.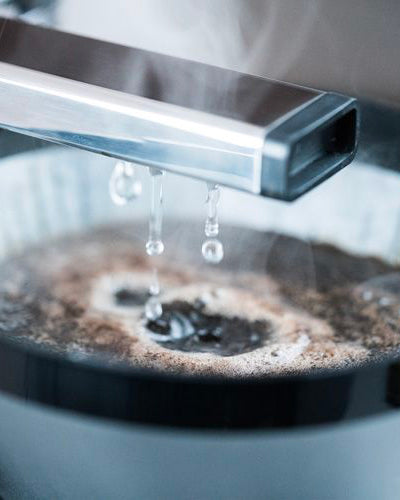 Preparation suggestion: filter coffee maker
To make filter coffee you will need pre-ground, medium to light roast coffee like those in the Specialities coffee set, water and ideally a kitchen scale. We suggest starting with a 1:12 ratio of ground coffee to water. This means adding 12 grams of water for every gram of coffee, which is about 3 teaspoons. You can experiment with different ratios to find the one that works best.
Araku coffee is a pure origin Indian coffee, meaning that all our beans come from the same place: from the ARAKU valley in India. This region is located in the heart of the Eastern Ghats mountains in the state of Andhra Pradesh, and its specific geography creates optimal conditions for growing specialty coffee.
All Araku specialty coffees are 100% Arabica coffees grown according to agroforestry principles.
You have two online payment methods: by bank card (Carte Bleue, Visa, MasterCard) or by Paypal. These two payment methods are completely secure.