Indian coffees for espresso
Indian coffees for slow method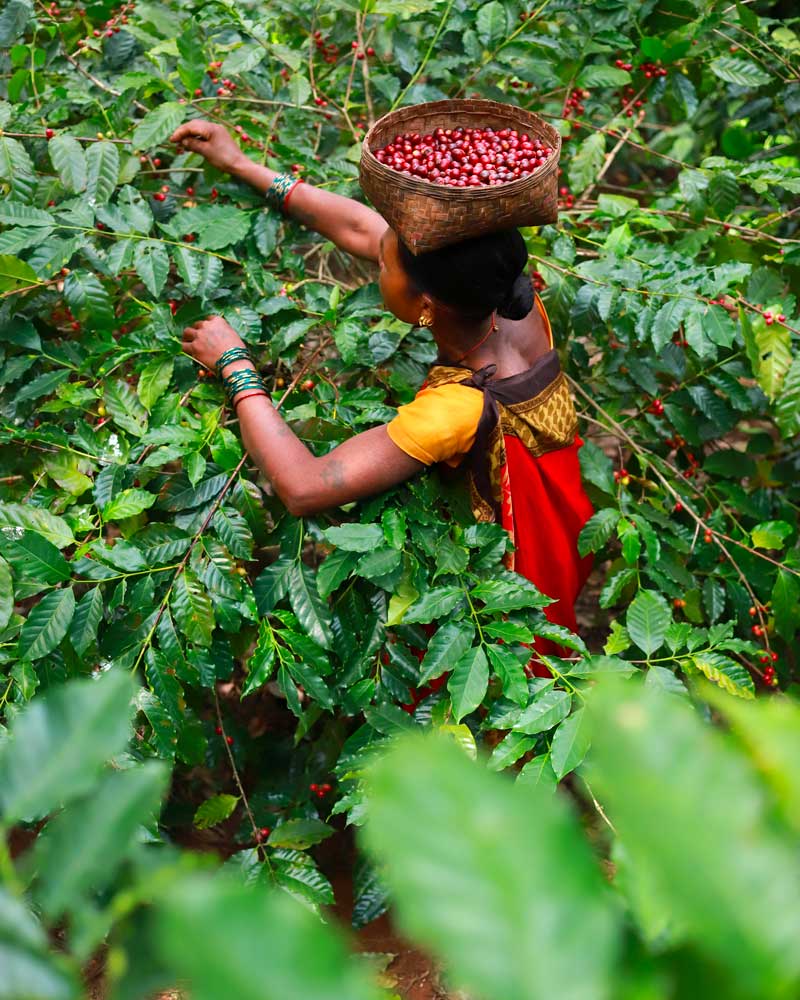 The particularity of Indian coffees
Our Indian coffees are exceptional organic specialty coffees. Over the years, they have acquired a well-established worldwide reputation. Grown at altitude and benefiting from a balanced climate, these high-end coffees are distinguished by their sweetness and the complexity of their floral, fruity and spicy aromas.
All our specialty coffees come from the Araku valley of India
Our India coffees are grown in the highlands of the Araku Valley, in the Andhra Pradesh province in eastern India. In the heart of the Eastern Gaths mountain range, the Araku highlands overlook the Bay of Bengal.
The Araku plateaus are located in India at an altitude of more than 1000m. A specificity which allows, in a hot country like India, to bring together perfect conditions of sunshine and temperature for coffee plants. In addition, the richness of its soils in nutrients and the balance of its biodiversity favor the production of high-end Indian coffee.
Only once a year, green coffee beans are transported by cargo ship from India to Europe. We then roast them at a master roaster in Belgium before receiving them directly in our Parisian coffee shop. We strive to keep the logistics chain as short as possible in order to guarantee total transparency and the lowest possible carbon impact.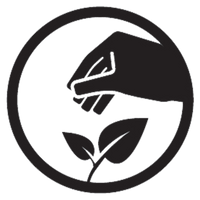 specialty coffee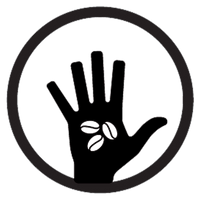 harvested by hand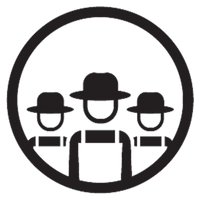 fair trade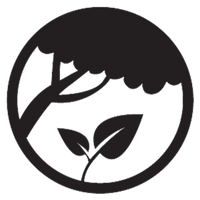 biodynamic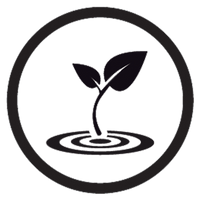 certified organic
Our organic coffee ranges
A "single origin" specialty coffee, exclusively grown in the Araku Valley in India
Araku is an exceptional pure Indian Arabica coffee: it is recognized as such by the greatest specialty coffee experts. It comes 100% from our own coffee crops located on the "Eastern Ghats", high plateaus at an altitude of more than 1000 meters which overlook the Bay of Bengal in India.

Our selection of machines