Grand Cru coffees for espresso
Grand Cru coffees for gentle method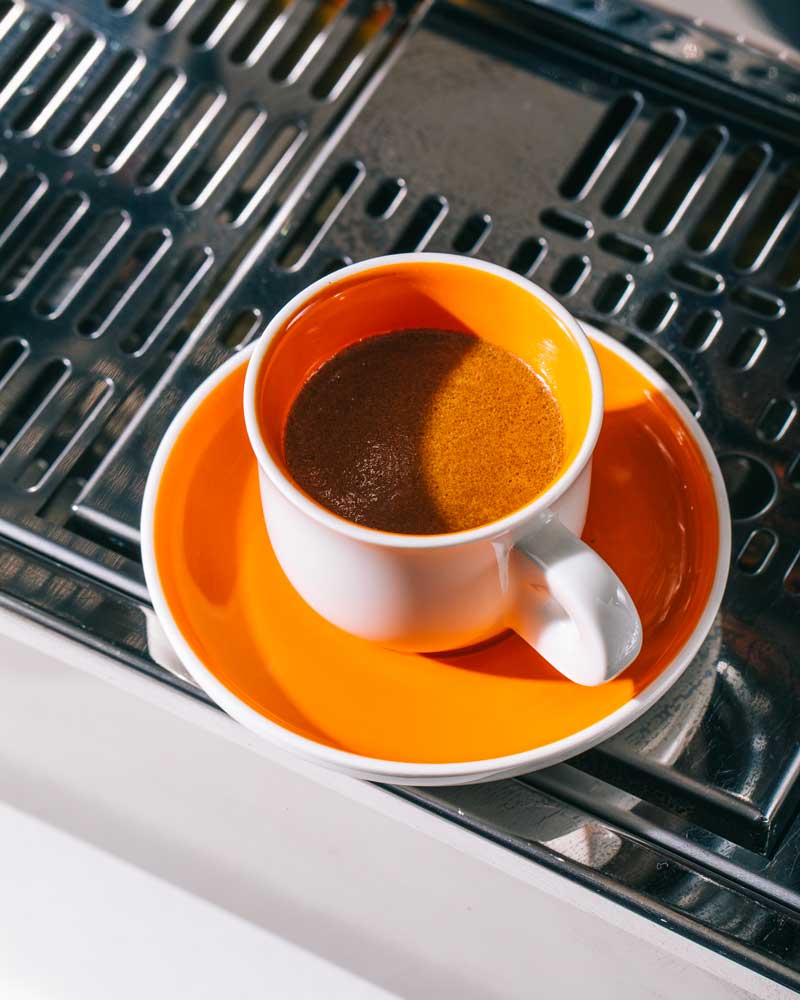 First grand cru coffee mapped by terroir
All premium coffee plots in the Araku Valley are analyzed and measured in order to list them according to common characteristics. This allowed us to divide our beans into 6 grand cru coffees. They are distinguished from each other by their exposure to sunlight, the nature of their soil, their altitude and their vegetation.
We have 6 grand cru coffee terroirs
Our organic specialty coffee is harvested exclusively from the Araku highlands of eastern India. Unlike a blend, each coffee bean in the Selection comes from the same variety, from the same terroir and is treated uniformly, thus ensuring consistent quality and pure expression of aromas.
Yes exactly, we have mapped the Araku region into different plots, all defined according to geological, climatic and geographical criteria. These plots allow us to constitute 6 terroirs whose coffee cherries will be treated differently in order to bring out their own specificities. Thus, like Burgundy wines, we pursue excellence by allowing our terroirs to express themselves authentically through unique grand cru coffees.
The main difference between a grand cru coffee and a regular coffee lies in the quality and taste characteristics: in fact, grand cru coffees are distinguished by their superior quality, their distinctive flavors and their sustainable growing and processing practices. Grand cru coffees are often defined by their specialty coffee rating, which must be greater than 85/100. They are loved by coffee lovers for their complexity and superior taste experience compared to more common regular coffees. All Araku specialty coffees are considered Grands Cru coffees.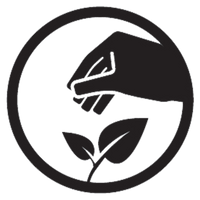 specialty coffee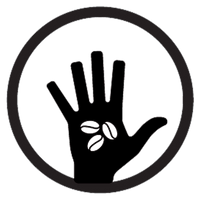 harvested by hand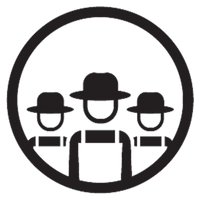 fair trade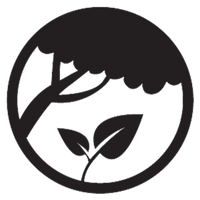 biodynamic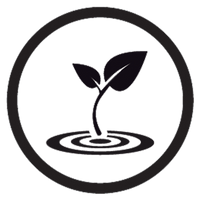 certified organic
Our organic coffee ranges
Araku specialty coffee comes from an ancestral terroir located at an altitude of more than 1,000 meters, overlooking the Bay of Bengal in India. Exclusively from our biodynamic farming plantations, Araku grand cru coffee is certified organic, grown in small plots and harvested by hand.
Our selection of machines