Pure Arabica coffees for espresso
Pure Arabica coffees for slow coffe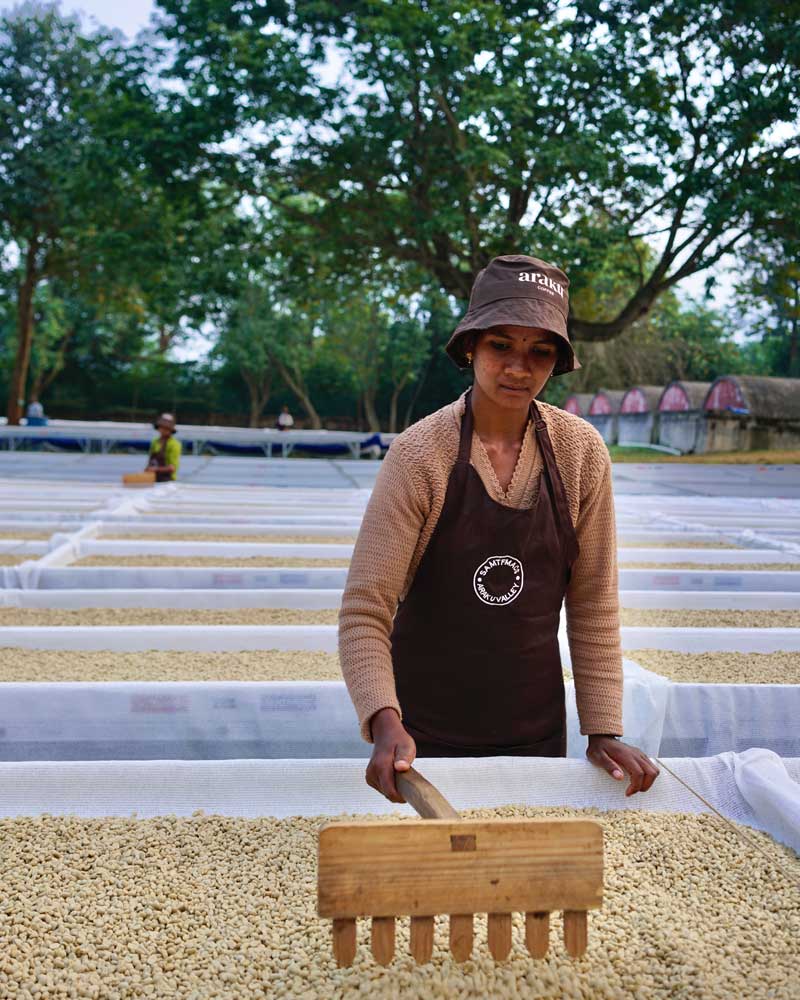 Arabica vs Robusta Coffee
Arabica coffee is renowned for its delicate, complex and subtle taste and its floral and fruity aromas. While robusta coffee has a stronger, more bitter taste with earthy aromas and higher caffeine content. All specialty coffees are 100% Arabica and all Araku Arabica coffees are specialty coffees.
All Araku specialty coffees are 100% Arabica
An Arabica coffee can be recognized by its oval or slightly curved beans, its lighter color, its delicate and complex taste with floral and fruity aromas, as well as its lower caffeine content compared to Robusta coffee.
Arabica coffee grows in high altitude regions, at altitudes between 600 and 2000 meters, with a cool, mild climate, regular rainfall, light shade cover and soils rich in organic matter.
We use Indian Arabica coffee trees, resulting from a hybridization between the Ethiopian Arabica "Tafarikela" and the "hybrido" from Timor. This variety of Arabica we use is called "Selection-9".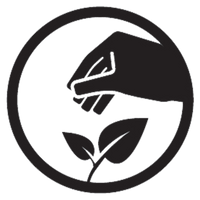 specialty coffee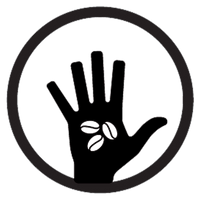 harvested by hand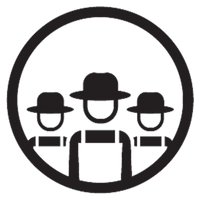 fair trade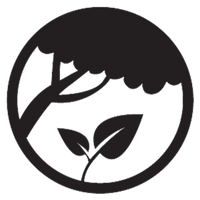 biodynamic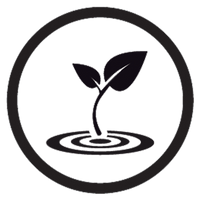 certified organic
Our organic coffee ranges
Araku specialty coffee is a pure Arabica with an aromatic profile combining sweetness, balance and fruity notes. 6 different terroirs exist in the valley, varying according to altitude, shade, sunshine and the nature of the soil. Each of the 6 Araku pure Arabica coffees is roasted in a specific way to highlight the richness of its aromas.
Our selection of machines