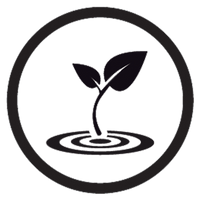 Certified organic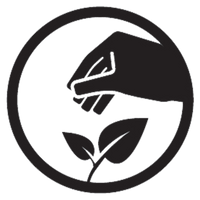 Specialty coffee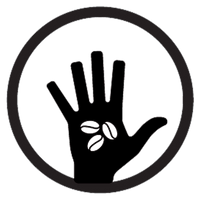 Manually Harvested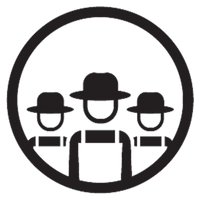 Fair Trade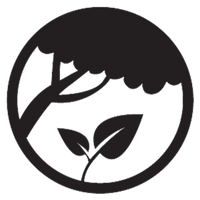 Biodynamic
Nothing's easier ! Some hot water (not boiling), a cup (or a thermos) and of course a Micro Climate Pocket Brew :

- Open the dose by hand following the marked line
- Place the arms of the bag on your cup
- Slowly pour 180 to 200ml of water into the filter bag

Taste and enjoy a filter coffee to take anywhere and of exceptional quality.
The ideal water temperature for filter coffee is around 91°C. Water that is too cold could cause the coffee to under-extract and vice versa with water that is too hot.
No, even if the preparation is quick, it does not require any particular equipment. This is a filter coffee, but in individual format. No need to have a filter coffee maker anymore, with the pocket brew, you can take your specialty coffee everywhere with you.