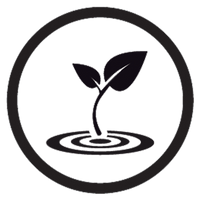 Certified organic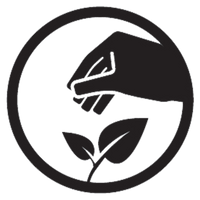 Specialty coffee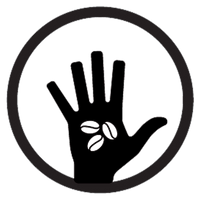 Harvested by hand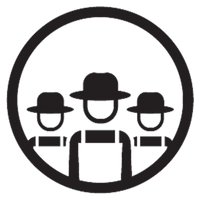 Fair Trade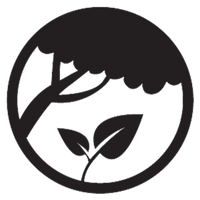 Biodynamics
Both of these gentle extraction methods use paper filters, but of different thicknesses. The Chemex's thicker filter does not allow sediment to pass through, making the brew clearer than the V60 and the coffee lighter than the V60.
Yes, ideally the grind is adapted to the mode of use. So for each slow coffee maker, you will need a specific grind.
No, Slow Coffee makes a smoother cup than espresso, but contains even more caffeine thanks to its slow brew.
Our organic coffee ranges