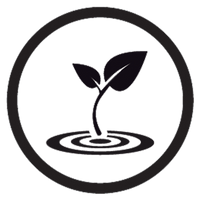 Certified organic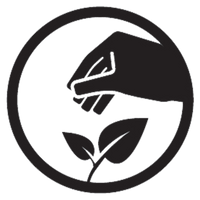 Specialty coffee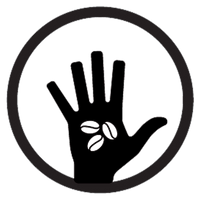 Harvested by hand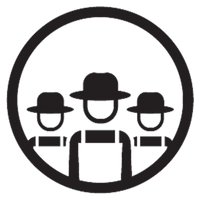 Fair Trade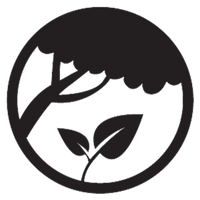 Biodynamics
Slow Coffee, is a method of preparing coffee that emphasizes quality, tasting and connection with the manufacturing process. This slow extraction takes up the coffee flow system through a paper filter.
Slow Coffee is a true ritual of manual preparation allowing you to find a direct link with the touch of the coffee beans and the sensoriality of the aromas... a way to slow down and enjoy the present moment!
To prepare Slow Coffee you will need: quality coffee beans, ideally specialty coffee, freshly grounded by your roaster or yourself using a coffee grinder, an electronic scale to weigh the coffee ground, a kettle to heat the water to the right temperature with precision and a slow coffee maker.
Our organic coffee ranges