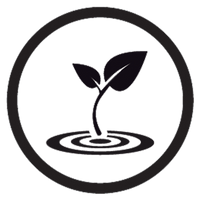 Certified organic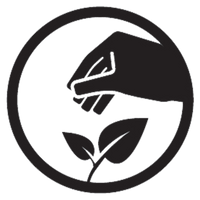 Specialty coffee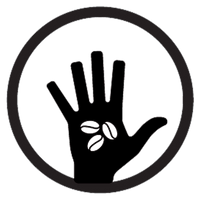 Harvested by hand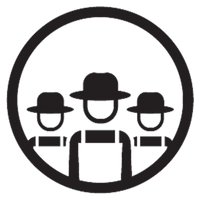 Fair Trade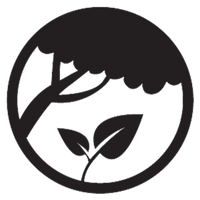 Biodynamics
Regenerative agriculture is based on agricultural practices whose main objective is to regenerate soils, that is to say to increase their organic content to improve their fertility.
Coffee roasting is the process of transforming green coffee beans into roasted coffee beans with a brown color. This is the final stage of coffee preparation, after harvesting, fermentation and drying: the coffee beans will be cooked (roasted) to reveal the aromas of the coffee.
Our Araku ground coffees are sold in tin and 200g pouches.
Our organic coffee ranges