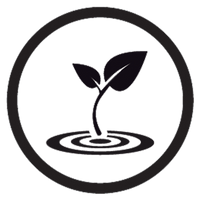 Certified organic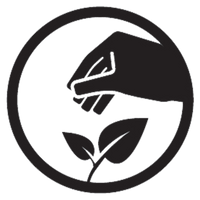 Specialty coffee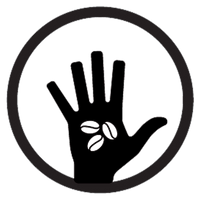 Harvested by hand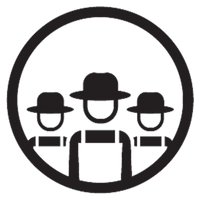 Fair Trade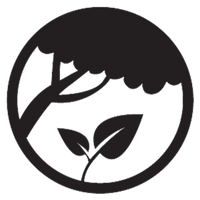 Biodynamics
Yes, the 6 specialty coffee references in Araku beans are all pure Arabica.
The term "full-bodied" is associated with high roasting levels and a very dark and oily grain.
When coffee is roasted, carbon dioxide (CO2) and water vapor are formed inside the coffee bean. Part of these gases is suddenly expelled during roasting : this is called the first crack.
Our organic coffee ranges